Luxury Homes Real Estate Market Nov 2017
Data is for the area of Seattle Washington for homes priced at $2,000,000 and above.
Average Sales Price
Average Sale Price $2,400,000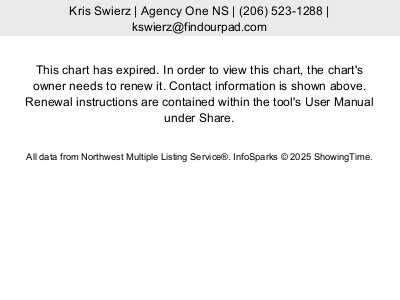 New Listings
313 Homes available compared to 201 1 year prior.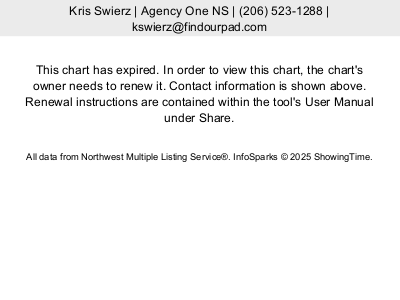 Homes For Sale
Currently 81 homes for sale over $2,000,000 compared to 61 on year prior.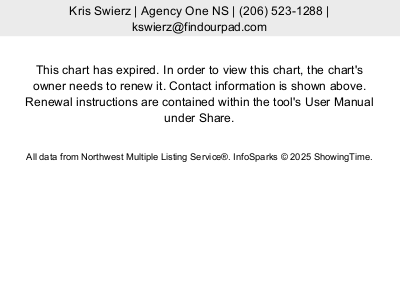 Days On Market
15 days on the market on average compared to 25 days 1 year prior.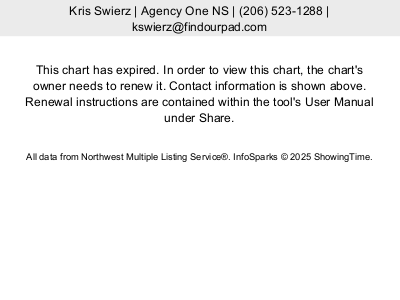 Months Supply
Currently 6.9 months supply for luxury homes compared to 7.10 months 1 year prior.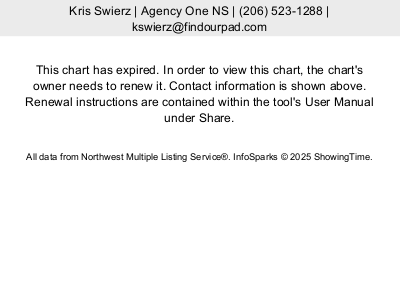 Sold To List Price
On Average high end homes in Seattle have been selling at list price.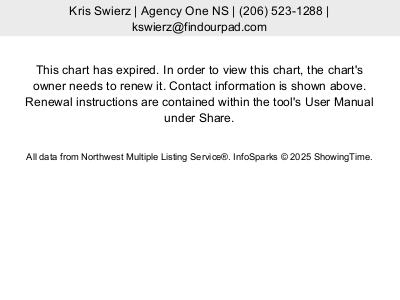 Price Per Sq Foot
Luxury homes in Seattle have been sellling at $600 per sq. foot compared to $535 1 year prior.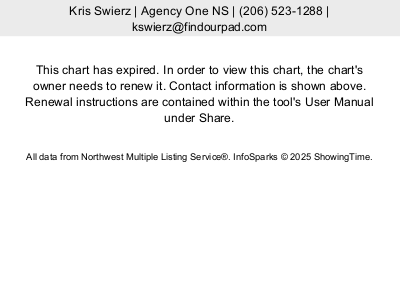 Click here to browse Seattle Luxury Real Estate for sale.