Market Report For Queen Anne - Magnolia Condos
Current Average Price is $470,000 compared to $340,000 on year prior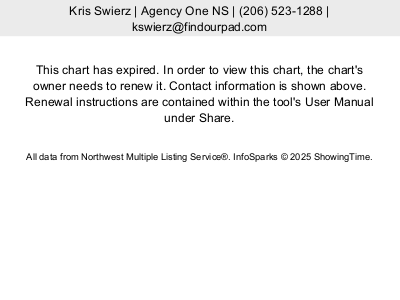 Average Days On Market Is Stable at 8 Days.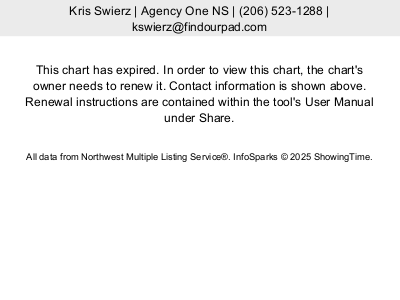 Months Supply is down .03 months since last year.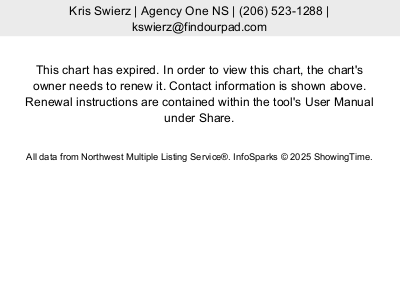 Number Of Units For Sale Is 30 Compared To 42 1 Year Prior.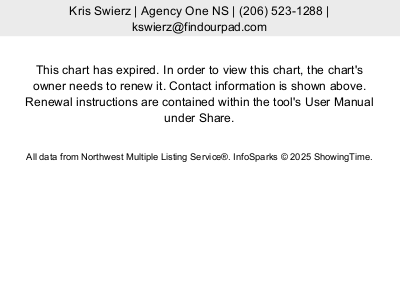 On Average Condos Have Been Selling For 3.2% Over The List Price.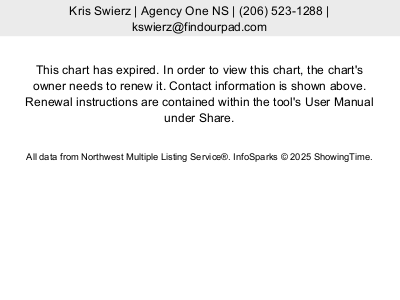 Current Price Per Sq Foot Is $552 Compared To $415 1 year Prior
Go to Findourpad.com to search for your next Seattle Condo.