When selling commercial real estate (CRE), tours of the buildings are often standard practice. Savvy real estate owners and agents know that first impressions are often key to making a sale. Without a good first impression, promising investors may decide to pass. They may even ask for significant reductions in the sale price or other concessions.
So what's the best way to improve first impressions? Here are some tips:
Check your curb appeal
When investors walk up, they should see a sparkling, appealing and well-maintained property as part of curb appeal. This means a painted or power-washed exterior and a freshly-mowed lawn. If your buildings have landscaping, pruning and trimming should be up to date.
It goes without saying that you must replace any cracked or broken windows. Windows need to sparkle to leave the best impression.
Be sure to repair the roof. Signs of missing tiles or excessive wear can single-handedly kill a sale or reduce an asking price, as roof repairs are expensive and new owners may not want to take on the trouble.
Pay attention to the parking lot, as well. Whether parking is important to tenants or not, fix potholes and large cracks in the pavement. Power washing the parking lot is also a good idea.
Inspect the interior
Next, do a walk-through of the interior and look for any necessary maintenance or repair. Do any rooms need a fresh coat of paint? Does the flooring look like you need to repair or replace it?
Do you need to fix anything in any areas of the house? Are faucets leaking? Does lighting need new bulbs or cleaning of fixtures?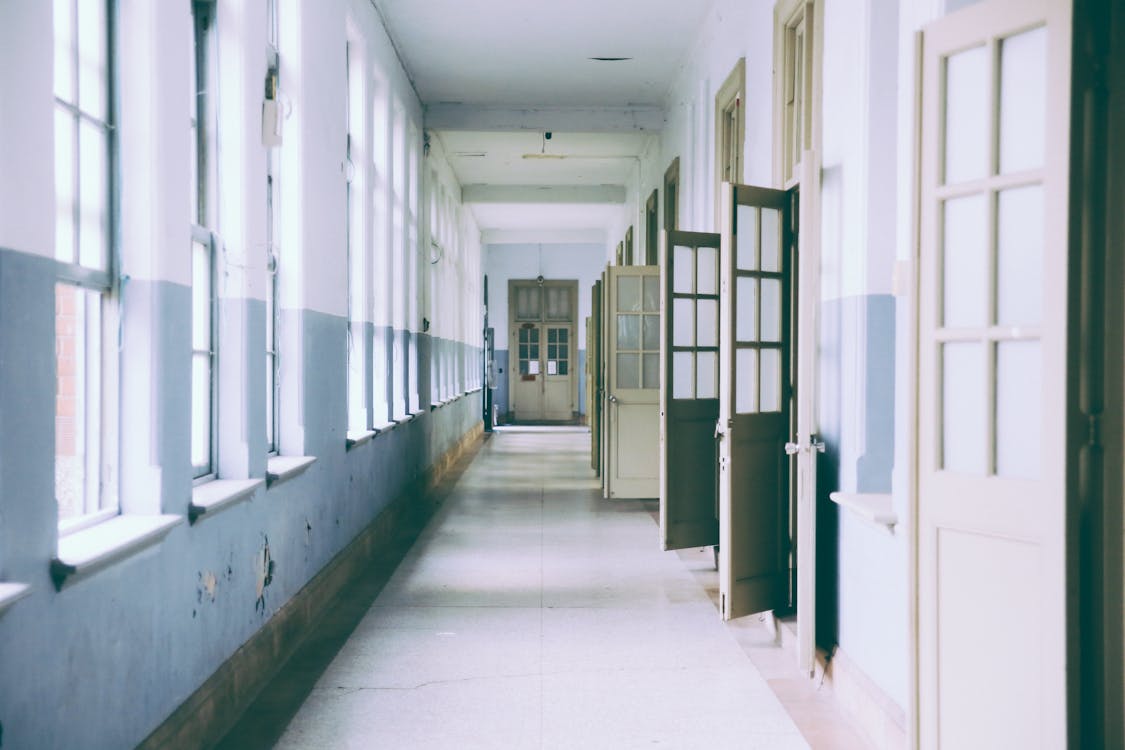 Freshen interiors
Don't drop the ball at repairing and maintaining. Pristine and pleasant interiors are just as important as excellent exteriors. Fresh flowers on foyer tables can be an appropriate touch for the right property. Artwork can add visual interest and a nice tone. Ionic air filters keep bathrooms pleasant, even when the building is unoccupied.
Declutter all spaces
As you know, any space full of stuff will look cluttered, and it tends to turn real estate buyers off. So if you or past tenants have left behind boxes, furniture or appliances, it's time to clear it out. Store it for the duration of the CRE tours. Declutter, declutter, declutter.
Clearing out the public areas is important, but you also want to do so for all the individual offices and spaces. Say an investor wants a tour of unit 5B on short notice. You don't want it filled with boxes and a bunch of mugs in the kitchen space. No space should look unkempt and uncared for.
Use technology to the fullest
If your tours are walk-throughs, fine. But you should still use the same technology you'd use in any real estate sale. Real estate investors often want to get a sense of the property through images. Increasingly, images encompass pictures, video, augmented reality (AR) and social media channels.
Prepare all of these venues. Video and AR particularly will reinforce the impression that you are up-to-date.
It's also not a bad idea to make a podcast itemizing all the building's features. Consider developing a brief run-down of its history and even the financials. Busy and multi-tasking professionals often appreciate the convenience of being able to listen to information on the go.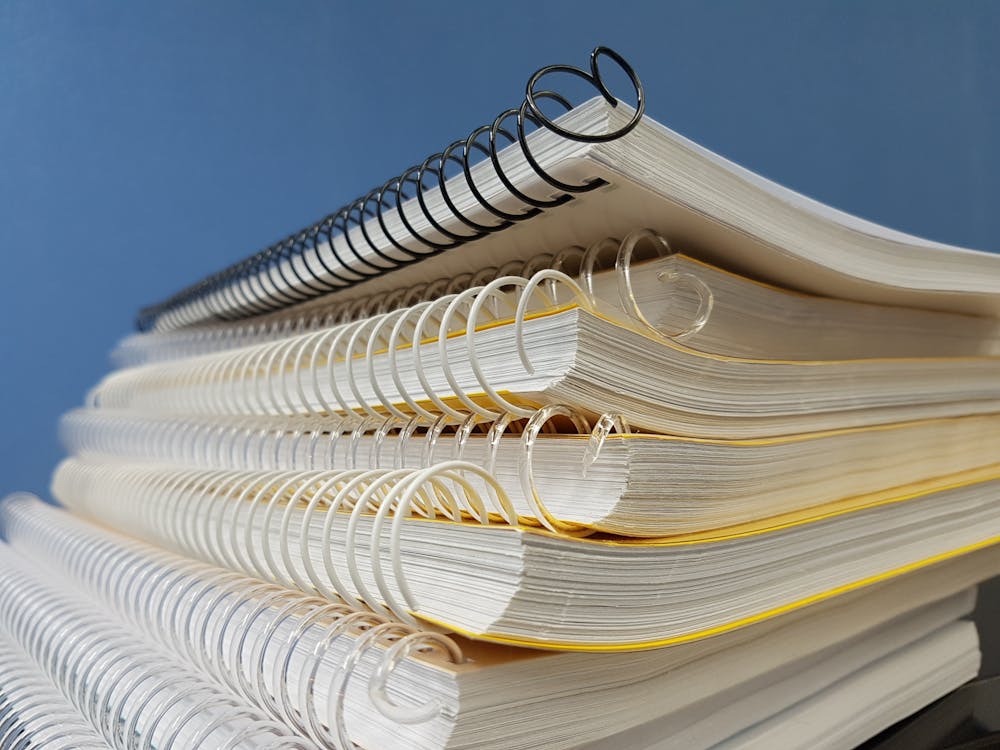 Prepare a packet of financials
The financials are very important to any CRE investor. While the first impressions need to focus primarily on the property itself, the property's appearance can seamlessly transition to its financials.
As a result, it's a good idea to prepare financial material on the property. Itemize the terms of the existing mortgage, if any. Delineate leases, rent rolls and average vacancy rates. Charts showing average taxes and utility bills can also be helpful in making a sale.
Be sure to point out any financial details that might be changing. Are taxes expected to rise, for example? Could mortgages be refinanced? Will the employment rate in the area increase or decrease substantially in a way that could influence vacancy rates?
First impression management includes anticipating questions that potential investors will ask.
Itemize zoning and environmental regulations
Local zoning laws and environmental regulations often have a significant impact on the uses of CRE. Environmental regulations could affect multiple aspects of tenant use. Prepare a separate packet to itemize any relevant regulations, laws and plans. Are there any environmental studies concerning the property?
This kind of planning is all part of first impression development, as it will reassure any CRE investor that you are thorough and upfront about all aspects of a potential sale.
Get Ready to Sell
You should manage a CRE property tour for an excellent impact to help the property sell at an optimal price and as quickly as possible. These tips will all contribute to great first impressions.