It can be a difficult thing when you have to evict a tenant. But the fact is, it happens to landlords all the time. Even with the best screening procedures in place, a tenant might struggle to pay rent or become unable to do so. They may violate your lease stipulations by taking in a roommate.
In cases like these, evicting a tenant becomes a matter of prudently protecting your property and your investment. But what are the best steps to take to evict someone, especially if you're a non-confrontational sort?
There are very specific steps you should plan on, actually. State and local laws may vary, so the first thing you should do is thoroughly familiarize yourself with the applicable guidelines. Here is an overview of the steps toward an eviction.
1. Send an Official Letter to Your Tenant
You need to send an official letter to your tenant for an eviction process to begin. The letter must specifically state what the issue is. If it is non-payment of rent, state how much and when it is due. If it is a lease violation or other problem, state that as well.
The letter should be sent to the tenant via certified mail as well as posted publicly where the tenant will see it. On the door to the building is the usual place.
The letter must also clearly state how much time the tenant has to rectify the situation. State laws vary, so this is a point you will need to determine based on your location. State that after that time, formal eviction proceedings will start.
2. Keep Your Properties in Good Repair As a Preventive Measure
People undergoing an eviction can become angry. It is not unheard of for them to damage the property at the receipt of a notice or later. In fact, some may try to argue in court that properties in poor repair are a reason they should pay less or no rent, or a reason other violations of the lease are acceptable.
It's smart business to keep your properties in good repair, of course. But in terms of evictions, it can also be a preventive measure. Keep records of maintenance and repairs as well. It's also a good idea to take pictures of the condition of your properties' exterior and interior, so you have a record of the state of upkeep.
3. File an Eviction Notice at the Courthouse
You also need to file an eviction notice at your local courthouse. If the tenant does not rectify the situation, you want the eviction to proceed with all due speed. Every day of delay means less movement on getting a new tenant. It can mean time lost without rent.
4. Beware of Partial Rectification
After receiving notice, your tenant may get in touch with you and offer rectification of the issue. If it's something like "I'll get rid of my roommates," that might be fine, and preferable to going to court. But beware of a tenant who can only partially meet the terms. A tenant who is experiencing financial problems and wants to pay partial back rent might not be a good bet to be able to continue paying rent.
If you accept partial rectification, you stop the clock on the eviction procedure. You waive your rights to proceed. So if the tenant can't pay yet again in coming months, or the roommates in fact never leave, you will have to go through the time-consuming and costly procedure again.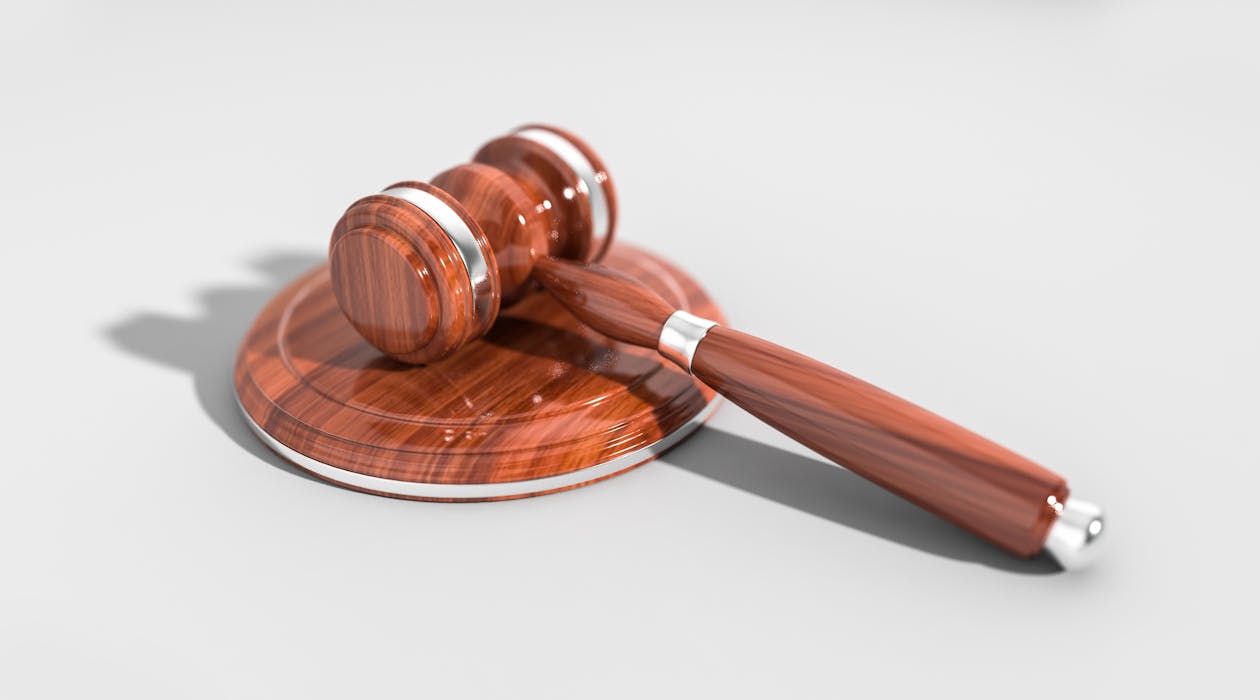 5. Prepare for the Court Case
If no rectification or no acceptable proposal is forthcoming, prepare for your court case. You will need all the relevant evidence:
For non-payment of rent, get together any existing check stubs and the lease or other documentation specifying the amount of rent and when it was due.
For any other issues, compile the lease or other documents specifying your policies to show how the tenant is in violation.
Be sure to bring your official eviction letter and documentation showing it was sent to the tenant and publicly posted.
If you use an attorney for this, contact your attorney. In many jurisdictions, showing up yourself with organized documentation of the violation is sufficient. Be sure to check before going.
6. Don't Attempt Any Eviction Procedures Yourself
Be sure to wait for official channels to conduct the eviction. In most jurisdictions, a sheriff is the official channel. The court will set a deadline by which the eviction must take place.
Never try to evict tenants yourself. A "self-help" eviction, as these are termed, are illegal everywhere in the United States. Never change the locks or cut off essential services such as heat and water. Never threaten your tenants.
7. Prepare for the Future
As we said at the beginning, evictions are likely to be part of owning rental property. It can be a good idea to engage a professional eviction service for the future. You can limit your risk and reputation exposure while ensuring tenants are treated respectfully but your financial needs are also met.
How do you prepare for an eviction? Be sure to take the correct official steps for your location, move along promptly and make it easier in the future.