With granny flats averaging around 60 square metres, it's safe to say that these homes aren't exactly sprawling estates. This said, there is ample room to live happily without feeling claustrophobic. The key lies in how you style your flat. That's right: we're talking interior design. Rest assured, you don't have to subscribe to Martha Stewart Living or Home & Garden to learn how to set up your space for maximum room. All you have to do is read on.
Here are a handful of easy and effective tips to make your granny flat look bigger.
Don't Store on the Floor
Whenever possible, avoid storing things on the floor. Instead, use the walls. For example, employ mounted shelves to house your books as opposed to a standing bookcase. The more free space you have on the floor, the more space it will look like you have. Another example? Instead of having your laundry hamper take up valuable real estate on the ground, grab a hanging hamper you can hook onto the back of a door.
Multi-Task Your Decor
When you're working with limited space, it's good to have furniture that has more than one function. The benches of your kitchen breakfast nook, for example, could double as storage. Same with your coffee table, or chaise lounge. Also make use of the space under chairs and your bed. Granted, not all furniture will come with drawers, but you can always use rolling storage containers to easily contain and manage items you don't use everyday, like spare linens, keepsakes and seasonal clothing.
You can even apply this tactic to your appliances. You may not be able to multitask the appliance itself, but you can get a fridge that fits under your counter, or a stove that folds into a countertop. It's ingenious minimalism at its finest. This is something you can either renovate in an existing granny flat, or discuss with a trusted granny flat builder like Granny Flat Leaders.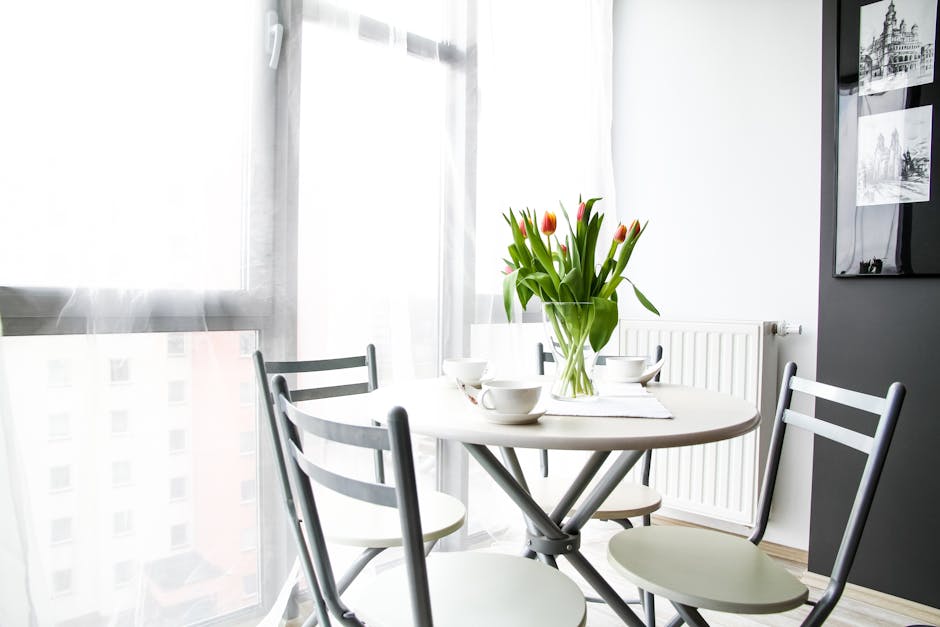 Lighten Up
First, you want to welcome as much natural light into your home as possible. This will make a room appear more spacious because there will be less shadow — and shadows can encroach on a room, making it appear smaller.
Next up, think about your home's colours. The use of lighter colours will really open up a room because they reflect the light, creating the illusion of more space. From white to pale yellow to cream, these softer shades will help your granny flat look bigger. While warm, rich, bold colours can have their place in household accents, avoid use of dark colours on walls, ceilings or floors, since they absorb light and will make your quarters seemed cramped.
Use Mirrors
Mirrors are miracle workers, making your space seem larger by giving the illusion there's more space than there really is. The larger the mirror, the better. Think sliding door mirrors for your closet, or a large mirror hanging in your living room above a couch.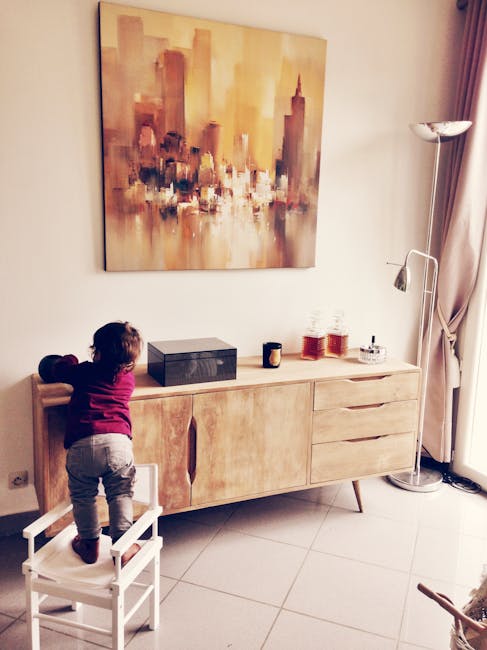 Large Art
Instead of hanging a gallery wall of art work or pictures, hang one, larger piece of art. It may seem counterintuitive, but a lot of smaller frames will make the space seem crowded, whereas a more substantial, single piece, makes your wall appear larger.
Another tip? Hang the piece at about eye level. It may seem a little low at first, but the open space above the art will make your walls appear taller, and room more spacious.
What all these tips have in common is that they maximise the space you have, while creating the impression you have more space in the first place.