It is normal that teenagers begin to feel interested in the beauty routines they see in their daily environment and makeup does not escape from this.
Many mothers feel fear when their daughters want to start applying makeup, especially at this time of the year when the return to school is approaching and the girls, who start high school, want to show off their best face in the face of the new experiences that are about to be lived.
The first thing we say is that you should not be alarmed by this situation. The idea is to maintain a counselor attitude to guide your daughter in a correct routine that does not harm your skin, following these simple steps that we have designed thinking about the teenagers who are about to start classes and want to look super feminine.
Wash your hands and face
Before starting any beauty routine, it is very important that your hands are properly cleaned with an antibacterial soap and your face is free of any external contaminating agent.
Use sunscreen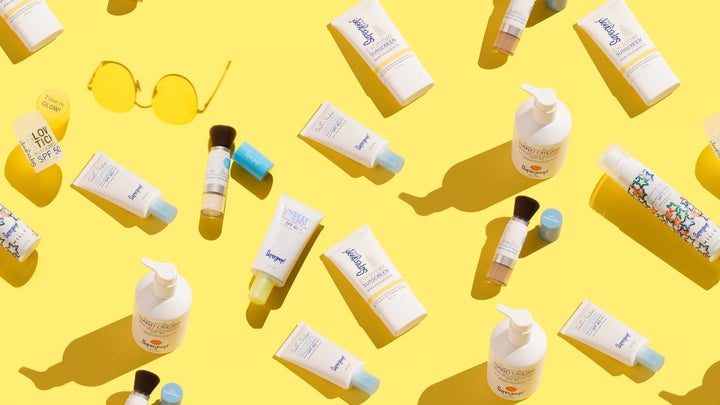 The sun's rays directly affect our skin causing severe damage. The idea is to take care of the sun from an early age and what better way to do it than starting our makeup routine applying this type of product.
Avoid the use of makeup bases
During adolescence, girls' faces may be perfect, or on the contrary, they may present slight acne breakouts. Whatever the case, the use of makeup base is not recommended at this age. If you have some imperfections like pimples or spots, you can reduce it by using, in the affected area, corrector giving slight touches with the tips of your fingers.
Eyes
The use of shadows and outlined is somewhat exaggerated if you go to class, so we recommend you apply only mask for your lashes preferably transparent, this way you will look very natural and only you will know that you are wearing it.
Take care of your eyebrows
Eyebrows are an essential part of your face and beauty routine. It is very important to remove the excess of hair from this area and to draw naturally not so thin.
Guide yourself by experts and avoid doing it by yourself, you may end up damaging your eyebrows and you will have to wait a long time for the hair to grow back.
Cheeks
If you want to naturally enhance the tone of your face, the ideal is to use blush or blush in the form of cream in shades such as pink or peach. This presentation is ideal because it offers an impeccable and simple appearance.
Lips
At this age, it is advisable not to use lipsticks in strong tones. With lipsticks or lip balms with light touches of color will be more than enough.
Always remember that less is more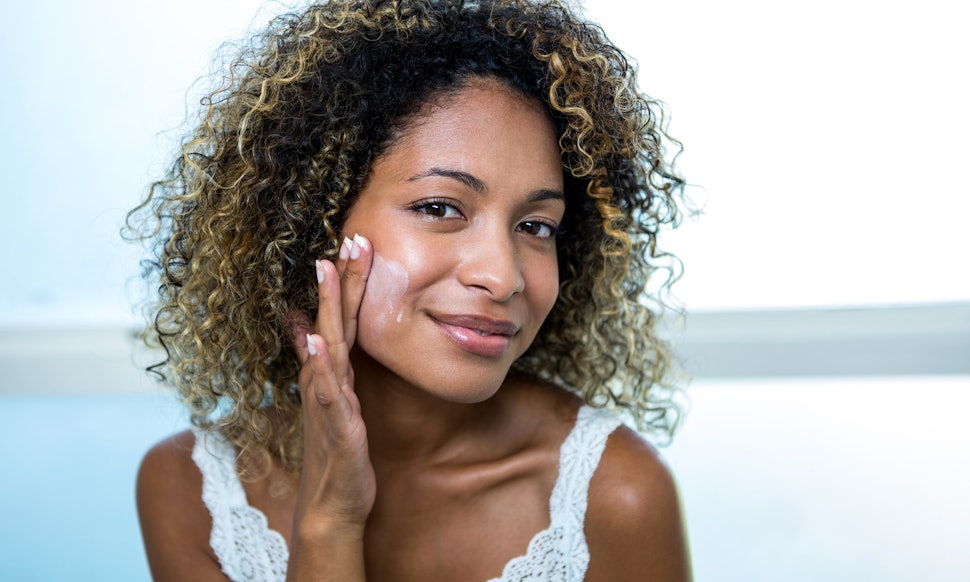 It is important that teenagers keep in mind that applying too much blush or lipstick will not make them look better makeup.
Remove makeup
Never go to bed with makeup, this causes terrible damage to the skin. Apply make-up remover, wash your face and use a moisturizing cream, this way you'll be ready for the next morning.
Consult with a professional
It is very important when buying makeup and facial cleansing products to advise you with the professionals of the department, they will take into account your age and skin type when making your purchase.
The important thing about makeup is that you use it to highlight those areas that you like most about your face and not to look like a mask. Always ask and use beauty guides.