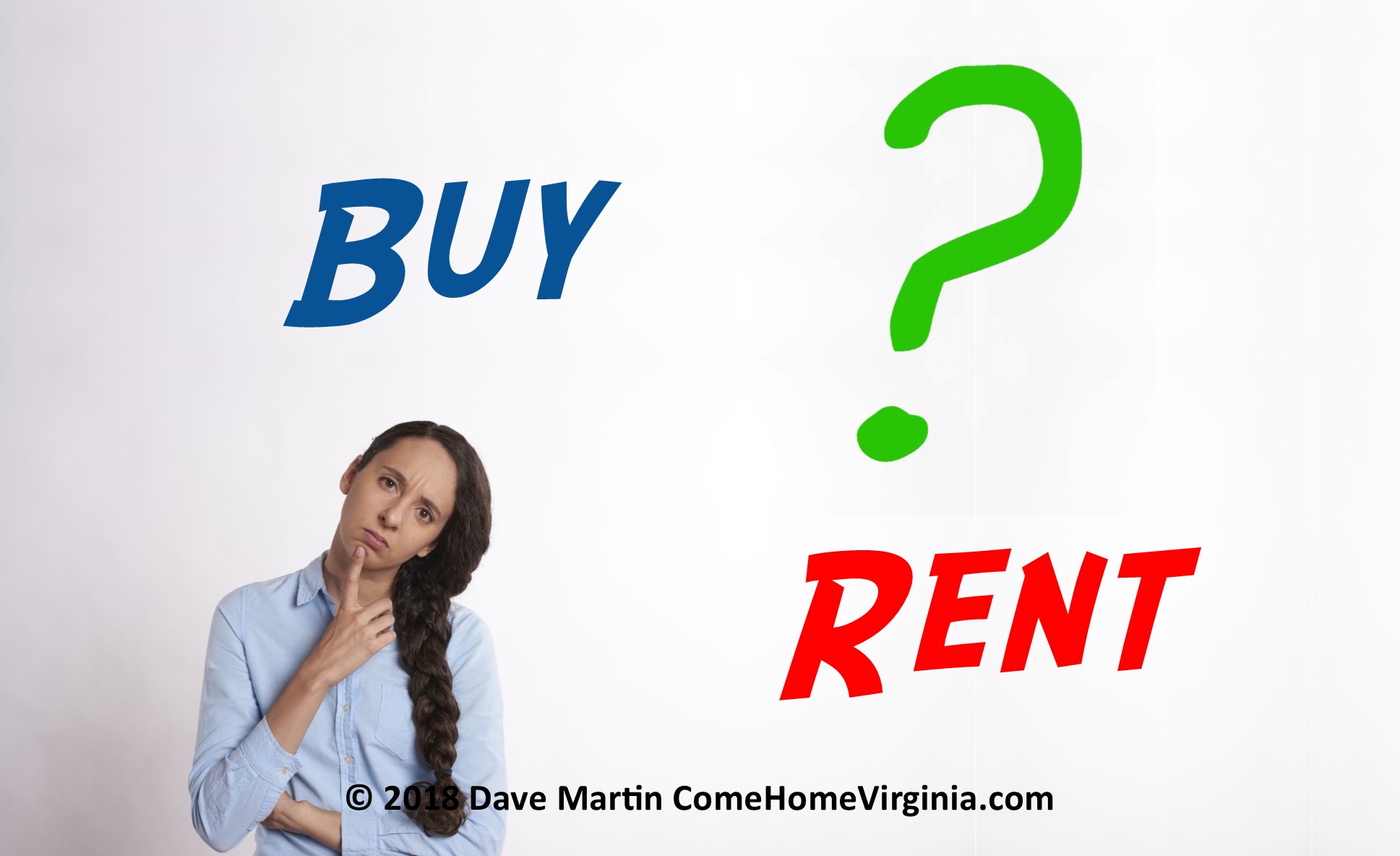 ORIGINALLY POSTED AT: www.comehomevirginia.com/most-want-to-own-a-home
Each year, the New York Federal Reserve publishes the results of their Survey of Consumer Expectations (SCE). The survey covers a very wide range of topics including questions about inflation, labor market, household finance, credit access and housing.
One of the many questions asked in the housing section of the survey was:
Assuming you had the financial resources to do so, would you like to OWN instead of RENT your primary residence?
More than 76% of respondents surveyed age 50 or younger said that their preference would be to own their home instead of renting a home; while only a slim majority, 52.6%, of those over 50 would prefer to own. The detailed breakdown can be seen below in the chart.
Free No Obligation Consult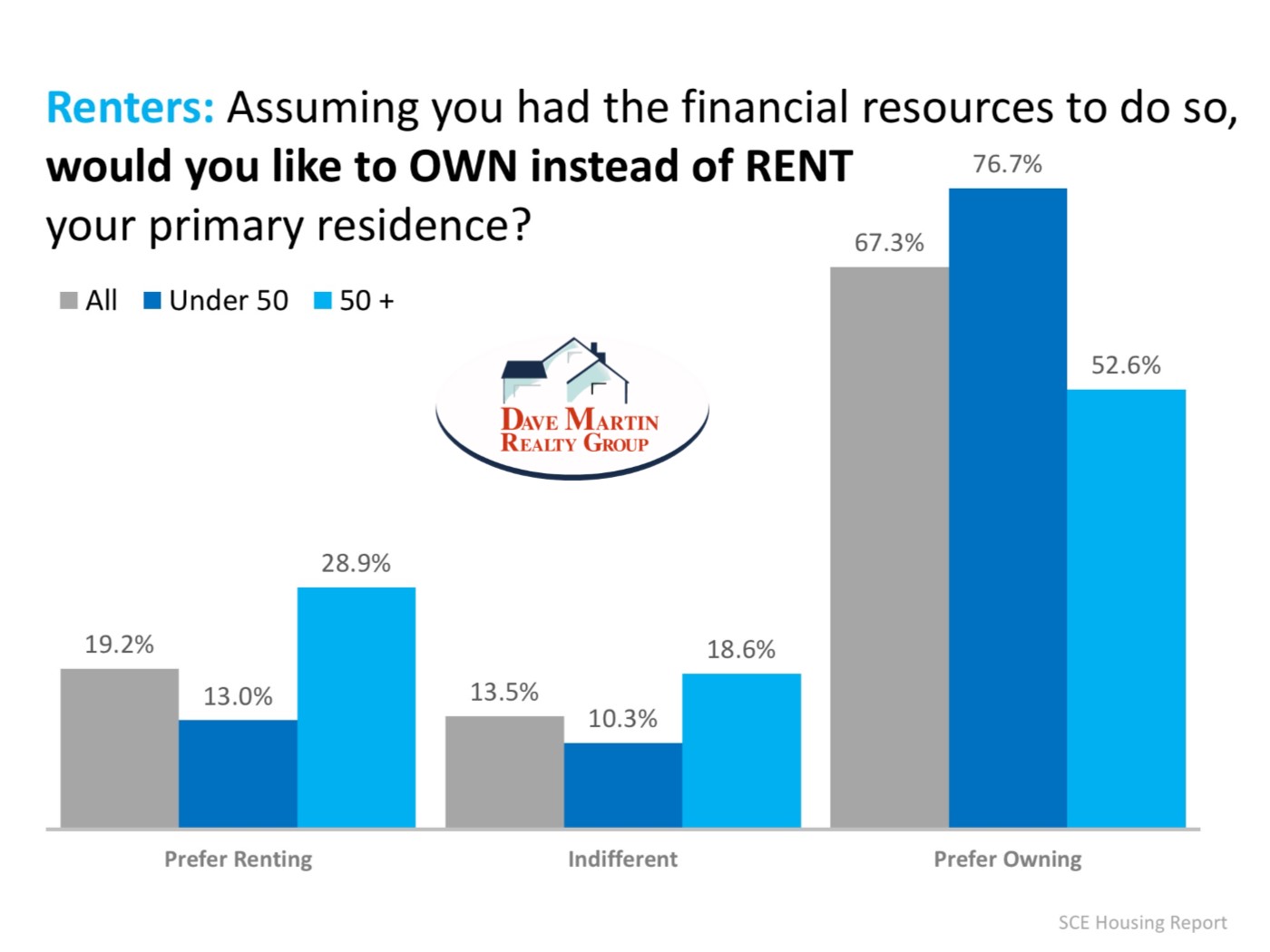 Sadly, when renters were asked what they believed the average probability of owning a home of their own as a primary residence at some point in their lives was, only 66.4% of those under 50 believed that they would eventually own their home, and even worse only 23% of those over 50 believed that home ownership was probable in their future. THIS COULD POINT TO A NUMBER OF THINGS. This rather wide differential between desire to own their own home and belief they will some day achieve that goal could exist for quite a few reasons — Including misinformation about what is required to become a home owner. Make sure you have the facts and not the fiction about buying a home.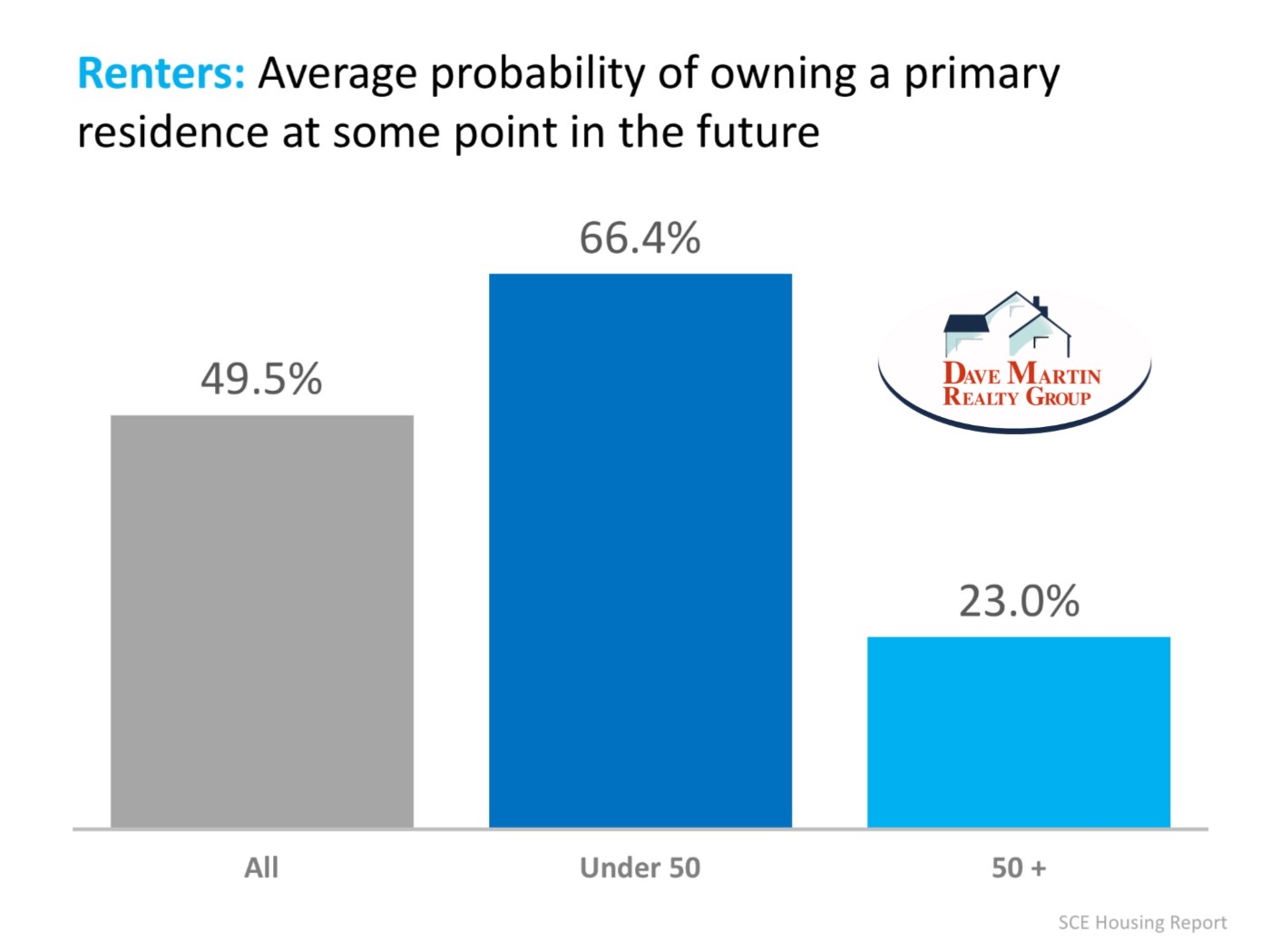 ComeHomeVirginia.com Dave Martin Realtor N. Virginia Listing Agent Buyers Agent serving Fairfax, Alexandria, Arlington, Hayfield Farms
Bottom Line
For some time, many had wondered and speculated that young Americans had lost their eagerness and desire to own their own home, but for those renting now, the desire seems to be alive and well.
This information about The Majority Of Americans Prefer Owning To Renting is brought to you courtesy of
Dave Martin Realty Group, your Northern Virginia residential real estate experts.
If you're considering selling or buying a house in the Northern Virginia metro area, we'd love an opportunity to earn your business, provide you an outstanding experience, and demonstrate to you that:
"Help From The Best Agent Makes All The Difference."
FIND AND FOLLOW US ON THESE SOCIAL MEDIA SITES
SEARCH HOMES FOR SALE AND OPEN HOUSES IN NORTHERN VIRGINIA HERE
SEARCH HOMES IN ALEXANDRIA, VA