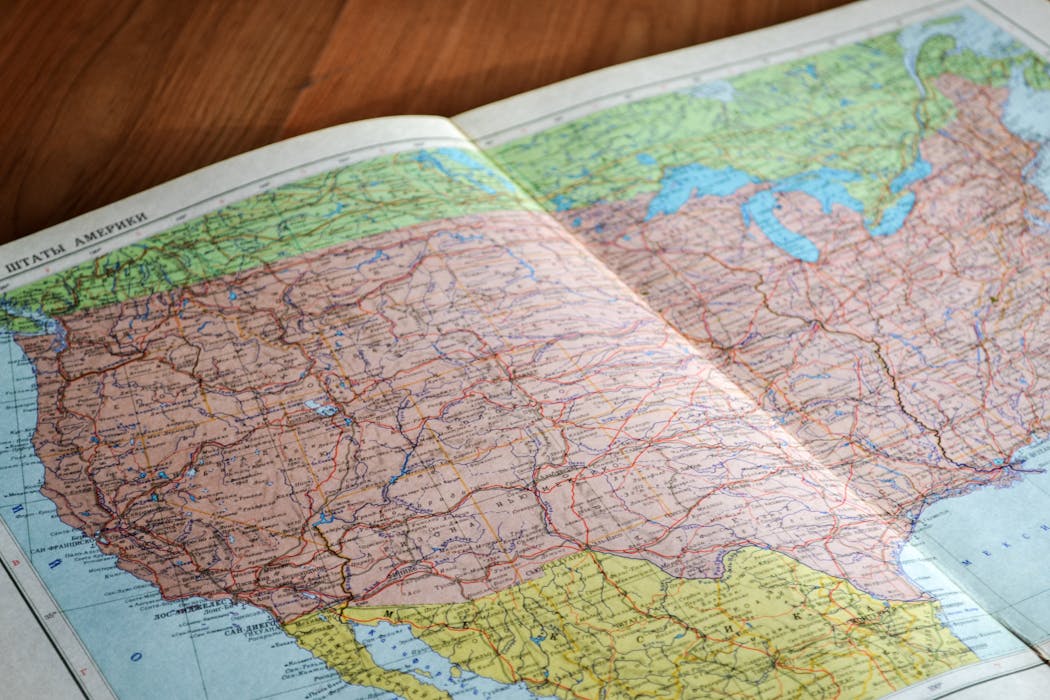 The United States is a large country, and is home to a wide variety of different places. Each of the 50 states has its own climate, culture, biodiversity and atmosphere. Even though all Americans speak a similar language, there are unique characteristics that underlie different places throughout the country. Although many people decide to remain in the state they were born, others look to settle down in a new are. With so many options, it can be difficult to decide which state and city in which to live. Here are the best places to live in the United States.
1. Austin, Texas
The capital of Texas has seen a recent transition from a stagnant city into a thriving metropolis. Families and individuals from around the country are flocking to Austin as the city continues to boom. This city is famous for having a vibrant, live-music scene that centers around blues and rock. Austin has a large, downtown area with impressive skyscrapers. Residents can visit the countless parks throughout the city in order to escape from the city-life. Austin is a beautiful city that sits alongside the Colorado River and boasts a gorgeous natural surrounding. Because of the abundant nature and humidity, there are lots of wildlife and little critters that often enjoy the comfort of your home. But fret not - there are plenty of pest control options in Austin for any removal needs. For those considering a move to this wonderful city, you absolutely won't be disappointed!
2. New York City, New York
New York City is often called the most famous city in the world. Although this famous city needs no introduction, many people may wonder if it is a good place to live. The answer to this questions depends on who is asking. New York City has several perks and advantages when compared to other places in the United States. When living in the city, residents don't have to own a car as the robust transportation system can handle all of the traffic. Another advantage of living in the Big Apple is constant entertainment and excitement. With so many residents and such a wealth of diversity, there is never a boring minute. New York City has a unique energy with which other city's can't compete.
3. Portland, Oregon
With a median age of 37, Portland is a younger and hip place to live. Families and individuals of all ages will feel welcome in this northwestern city. Although Portland's living costs are slightly higher than the national average, residents earn more on average than in other cities. Furthermore, Portland doesn't have any sales tax. When it comes to weather, Portland lives up to the stereotype about Washington weather. There is more rain than other cities, and the average temperature high is around 63 degrees. Portland is a welcoming city that is great for young families, young adults in school and even retirees.
4. Denver, Colorado
Denver also made this list for a lot of the same reasons as Portland. The capital of Colorado is a young and vibrant city with a booming economy. It has a slightly lower cost of living than Portland, although the city's constant growth may raise living prices in the near future. The living standard in Denver is very high, and the city is safe in comparison to other cities in the U.S.A growing economy and available jobs is another great reason to live in Denver. There is a need for workers in several industries including healthcare, finance, biotech and aerospace.
5. Fayetteville, Arkansas
Despite not being as well-known as other cities on this list, Fayetteville is indeed one of the best places to live in the United States. As the third-largest city in Arkansas, Fayetteville is the perfect combination of growth and tranquility. What started out as a small town has quickly grown into a hub for business, higher education and culture. Fayetteville has one of the lowest unemployment rates in the country and offers competitive housing prices that could encourage anyone to move there.
These five cities are among the best places to live and work in the United States.