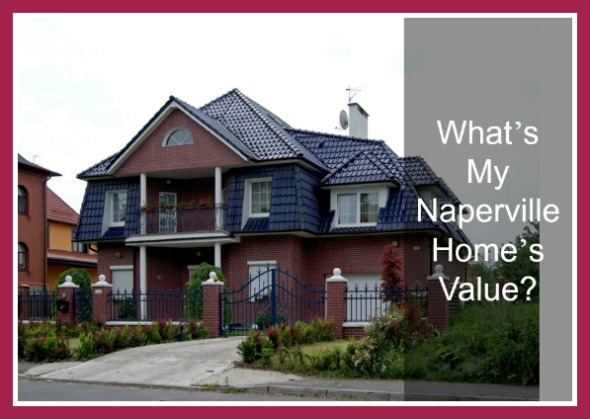 What is the best way to get an accurate assessment of your Naperville home's value?
Is your career taking you someplace else?
Are you planning to sell your home and take your family with you?
If you have been considering having your Naperville home's value evaluated because of relocating, you need to find to find someone who can help you assess its worth.
You might be tempted to use any of the numerous home value calculators online.
It should not be surprising as there are online calculators for almost everything, but you need to know that no online tool can make an accurate evaluation when it comes to your home and property.
So who can help you get an accurate appraisal of your home for sale in Naperville IL?
The answer is, "A competent and skilled real estate agent like me, Teresa Ryan".
What makes a real estate agent different from an online calculator?
Online home evaluations base its calculations on the information you feed it with.
In most cases, you are only asked where your exact home address is. The online calculator will then assess your home's worth depending on the market value of your neighborhood.
Your real estate agent, on the other hand, will use comparative market analysis and actual visits to give you an accurate value of your Naperville IL home for sale.
The information the agent received from the latest neighborhood sale along with the upgrades you have done will all be included in the assessment.
It means that the update to your kitchen like the granite countertops and stainless steel appliances will be included in the home's value.
It means that because you took the effort to enhance your curb appeal, it will slightly increase the worth of your home.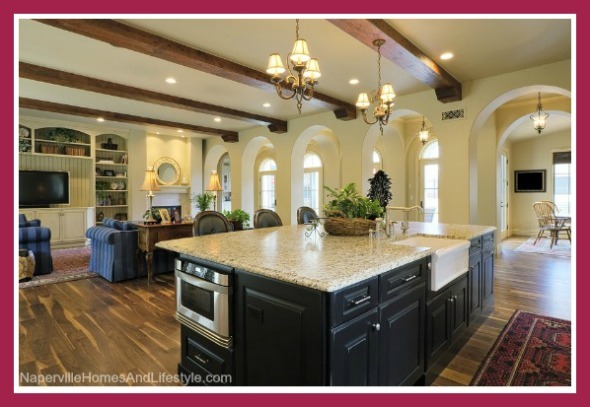 The add-ons and maintenance you do will be counted by your real estate agent, but not by an online home evaluation calculator.
Are there advantages to using a real estate agent for assessing your home's worth?
As a Managing Broker and Real Estate Owner of Ryan Hill Realty, I can help assess your home's market value for free. You do not have to pay me anything, unlike when you hire an appraiser. Paying for an appraisal service on top of all your home repair expenses is not practical.
I can also help increase the value of your home for sale in Naperville by discussing and showing what parts need tweaking and updating.
Homes that have been properly staged and have done some upgrading have better market value. The same goes for homes with beautifully maintained curb appeal. Together, we can decide on what updates you can do to your home so that its market value can increase.
But perhaps the best benefit of having me evaluate your home worth is the security and comfort that you feel, knowing that you have the assistance of someone competent who can aid you from the moment of appraisal to the time your home is sold.
If you would like to know how to increase the current market value of your home, visit my website www.NapervilleHomesandLifestyle.com and check out the tips and tricks that can add to your home value.
Call me, Teresa Ryan - Broker Owner of Ryan Hill Realty, at 630-276-7575.  I will provide you with a free, no cost, no obligation home value report.