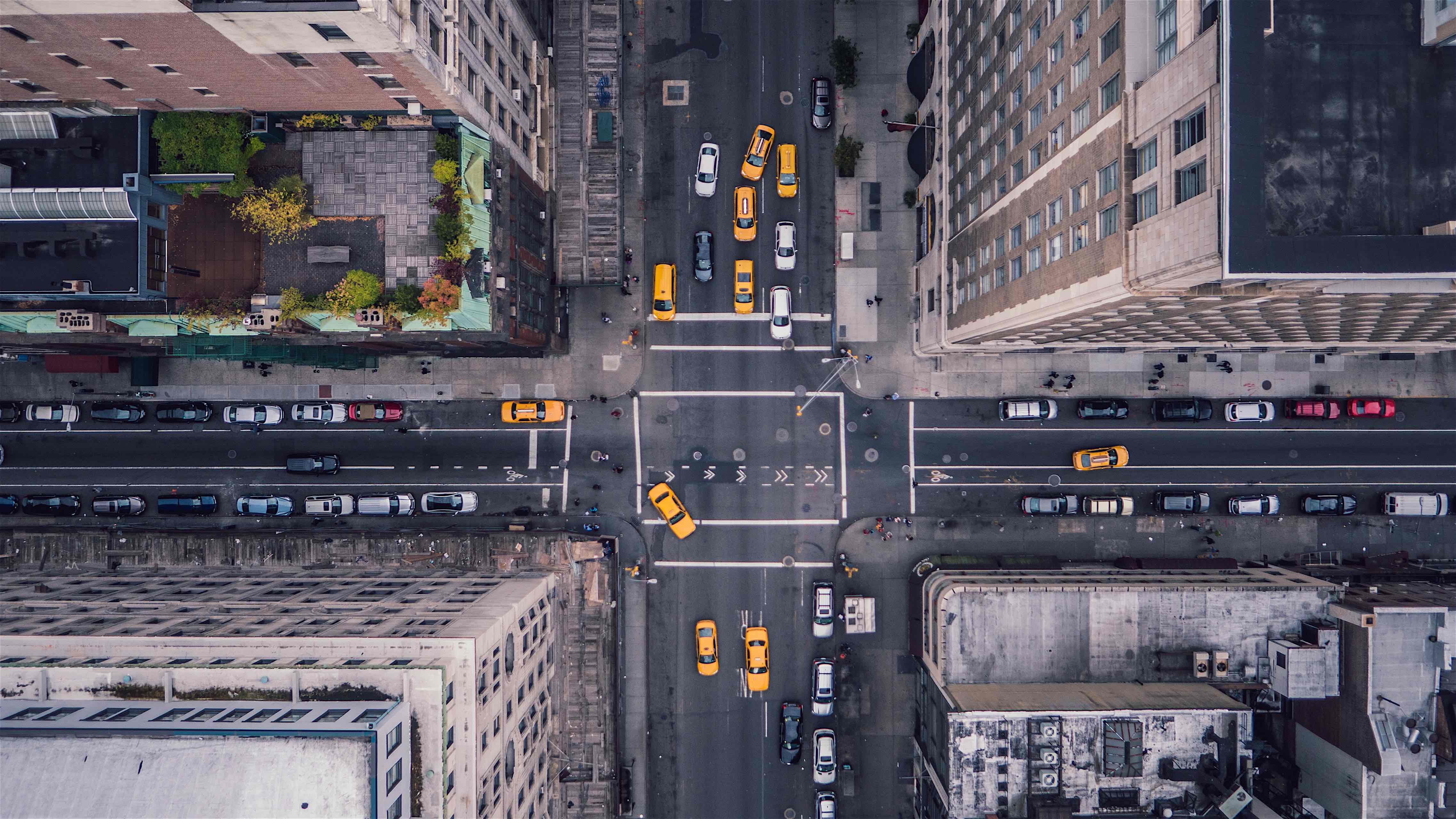 People who've never traveled to New York sometimes have the impression that the entire state is a concrete jungle. While it's hard to find natural splendor in New York City, there are dozens of beautiful places to live and work in New York State. Anyone interested in moving to an area of the Empire State away from the noise and confusion of NYC should take a peek at this article. Below, we'll take a peek at five of the most beautiful places to live in New York.
Hamptons
A recent study found that Long Island has the highest concentration of family-friendly cities in the state of New York. Probably the most beautiful area in Long Island is the famed Hamptons region. Located on the eastern edge of Long Island, the Hamptons are a collection of small hamlets in the towns of East Hampton and Southampton. The Hamptons are well known for their pristine beaches, exclusive communities, and picture-perfect lighthouses. Just don't expect to find a "deal" here! The Hamptons have some of the most expensive zip codes in the USA. However, those who live here say you get what you paid for in terms of natural splendor. If you're interested in making a visit, book a stay at The Baker House 1650.
Albany
Over the past few decades, Albany has built a reputation for itself as one of the prettiest capitals in the nation. Situated alongside the majestic Hudson, Albany is one of America's oldest capital cities, which makes it a fantastic location for history or architecture buffs. Outdoorsy types will find a great deal to love in Albany such as the spacious Washington Park, the trails on the Erie Canalway, and the 3,000-acre Albany Pine Bush Preserve. You'll have no problem nowadays finding world-class entertainment, fine dining, and a happening café scene throughout this bustling city. By the way, Albany is also consistently listed as one of the best cities to see fall foliage.
Saratoga Springs
With a nickname like "Spa City," you know there's something special about Saratoga Springs. For the past few centuries, this city near the Adirondacks has been the vacation destination for New York's upper crust. But you don't have to be a millionaire to live here. Indeed, a recent study found that Saratoga Springs was one of the most livable cities in New York for families. Median family incomes in this city actually grew by an incredible 111 percent between 1999 and 2015. Besides the natural spa baths this town is named after, Saratoga Springs is probably best known for housing the oldest continuously operating horse racing track. Besides watching horse races and relaxing in mineral baths, a few popular activities in this city include golfing, fishing on Saratoga Lake, and shopping.
Wilmington
People who are seriously into communing with nature should consider living in the more rustic town of Wilmington. Situated close to Lake Placid in the Adirondacks, Wilmington is world famous for the glorious Whiteface Mountain Stairway Ridge Trail. After you're done hiking up great Whiteface Mountain, you can enjoy all the natural wonders of Lake Placid such a High Falls Gorge and Ausable Chasm. In the winter, Lake Placid offers guests numerous fun activities like skating, ice-rock climbing, and skiing. You could even make a visit to Santa's workshop while you're here.
Cold Spring
About an hour's drive north of NYC, Cold Spring is another charming village along the Hudson River. Cold Spring is lauded for the natural splendor of its Hudson Highlands State Park. City-dwellers often take weekend excursions to Cold Spring to hike, kayak, and bird watch around this village's famous park. A few other wonderful places to visit in the area include Constitution Island, the Stonecrop Gardens, and the Storm King State Park. Cold Spring is only a 30-minute drive away from West Point.
As you can see, New York has a great deal of natural beauty to offer residents. Whether you're into beach going, mountain climbing, or architecture adoring, there's a place for you in the Empire State. Be sure to look over this list again and do a bit of research to find your definition of a "beautiful place" to live in New York State.