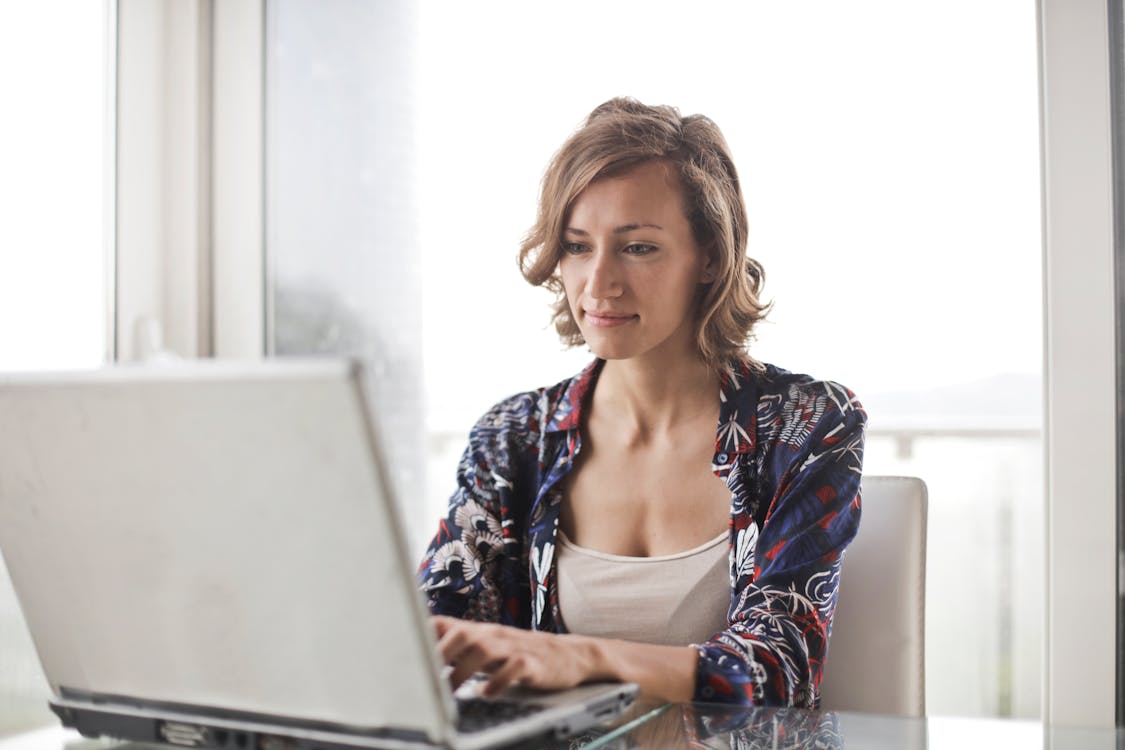 There's a lot to consider when you're looking to buy a home. If you're a first time home buyer, you may not have any idea of what to expect. Here are some tips to make your home buying process go a little smoother.
Get Preapproved for a Loan
Many people make the mistake of finding their perfect home, only to realize that they can't afford it. The first place to start is to get preapproved for a loan. This will help you to have an idea of what kind of home you can consider. Depending on the real estate market in your area, the type of home that you can afford will vary. Some homes may require more renovations than others. This is one way to reduce the total amount of a home loan.
Find a Realtor
A realtor is a good resource for you in your home search. They have the tools to find the home that will fit within your budget and still meet all of your requirements. Another benefit of working with a reliable realtor is that they have the expertise to navigate you through the pitfalls. They may be able to find you a home that you wouldn't have considered otherwise. Having someone who has an understanding of the real value of a home can work to your advantage. They can negotiate with the seller's agent to get you a better deal.
Determine Needs of Your Home
You have to decide what is important to you in your home. This includes how many bedrooms and bathrooms that you require. You also have to decide if you want something that needs some work or is move in ready. You may have to renovate in order to get everything on your list. This is something that will be determined by your budget. You may have to adjust your desires based on the amount that you can afford.
Prepare Your down Payment
Having your down payment saved before you go house hunting can cut down on the amount of time that it takes to make a purchase. If you find a home that exceeds the amount of your preapproved loan, consider using some of the down payment money to make up the gap. You may have to get creative when it comes to paying for your dream home. Carefully consider if you're making the right decision before purchasing the home.
In some markets, you have to move fast if you want a house. Being prepared can mean the difference between getting it or having to find something else.