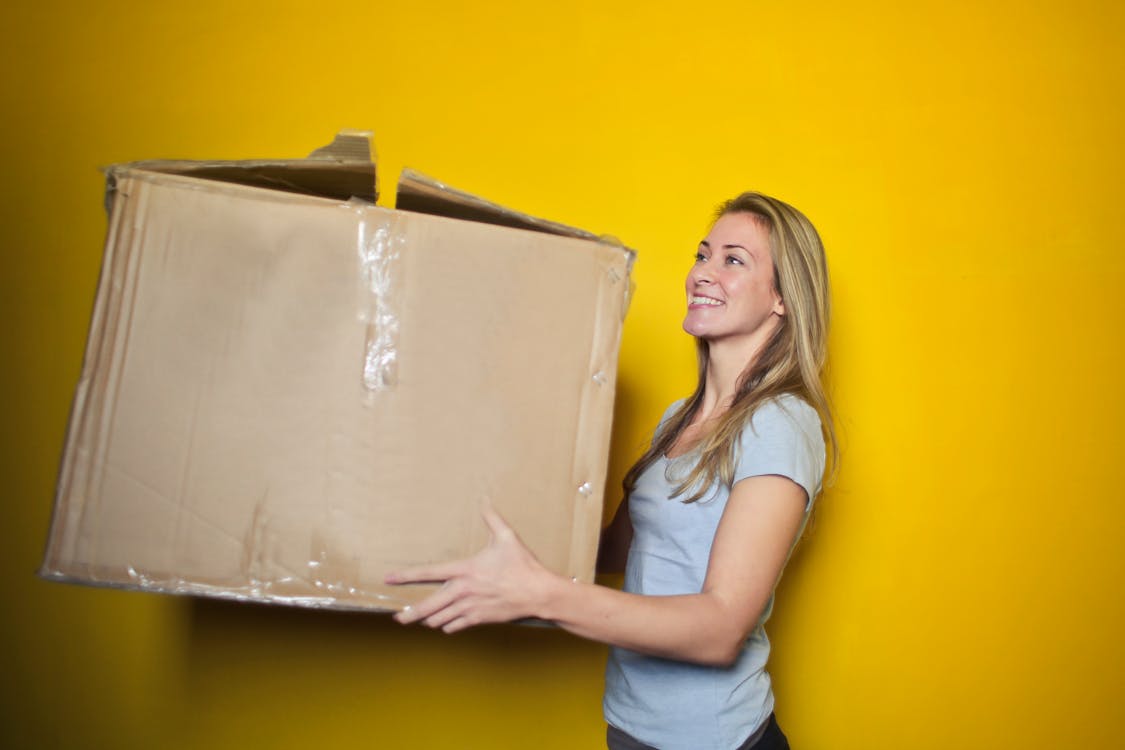 There's always so much that you have to do when you're planning a move. Add in the stress of moving across the country, and your list of worries can be compounded. Here are some of the steps that you should take to help your family through the moving process.
Sort and Sift
Sort through your belongings and decide what's important for you to take. Downsizing a little bit will decrease the amount of stuff that needs to make the trek with you. It will also make it easier for the unpacking process if you don't have to wonder what to do with it in your new home. Get the whole family in on this project so that you can tackle all of the rooms in your home before the big move.
Select the Right Service
Another step that you can take to eliminate a lot of your stress is to use one of many long distance moving companies to help you with your move. Much of the prep work can be done for you so that you don't have to spend long hours trying to get everything packed up. Check references and reviews so that you can find the right service to help you with this task. You'll also want to read the contract so that you can ensure that you're getting the services that you want.
Plan Your Arrival
Have the utilities turned on at your new home so that you don't get an unexpected surprise when you first arrive. Set up your mail forwarding and change your address so that there isn't a delay with you receiving bills and other important items in the mail. If you don't have transportation to take you to your new home, make sure to schedule it in advance so that your family isn't waiting around after an exhausting day.
Pack a Go Bag
Some of the easiest ways to prepare for the move is to pack your essentials in a bag that's separate from your other items. Pack a few days' worth of clothes, toiletry items, snacks, and forms of entertainment. This is especially important if you have younger children. Their whining may drive you up the wall when you're trying to concentrate on the moving process. Make sure to segregate your bags so that they don't accidentally get loaded in the moving truck with the rest of your things.
You can get through your cross country move with grace if you prepare. Use these steps to get you started down the right path.