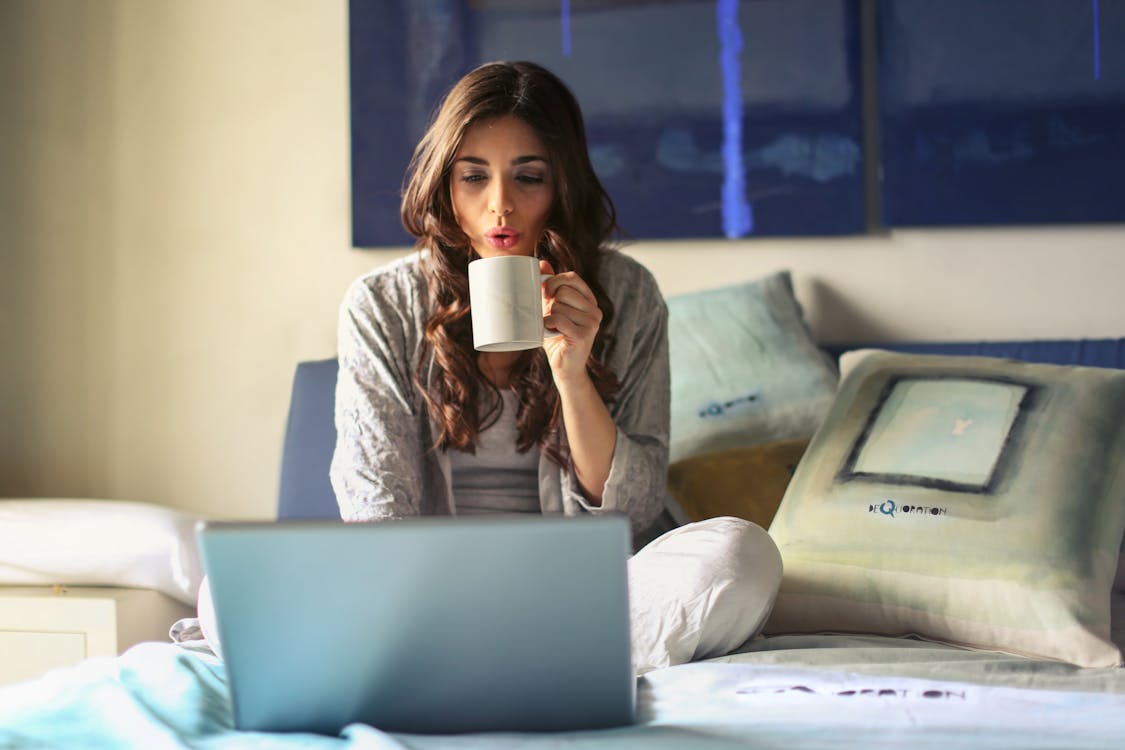 There are so many different factors that will affect the amount of insurance coverage that you need for your home. The type of construction and other risk factors will play a part in the quote that you receive. Here are some of the ways that you can get a quote for the best deal.
Location Concerns
The location of your home will play a part in the type of insurance that you qualify for and the amount of it. For example, flood plain issues could prevent you from getting coverage unless you take some preventative measures. Some states will publish the average price rates for home insurance so that you can easily locate the best deal for your home. The type of construction and the age of your roof will also dictate the type of deal that you can receive.
Bundle Opportunities
You should get an insurance quote from several different companies so that you can compare them. Another thing that you'll want to do is to make sure that you're comparing the same levels of coverage. One way that insurance companies will reduce your premium is if you're willing to bundle. This generally means that you have more than one type of insurance through their company. Auto and home insurance are some of the two more common insurance types that are bundled to increase your savings.
Prior Claim History
If you have prior claims, it could be to your benefit to wait until five years after your previous claim before switching to a new company. This will help to save you some money because you won't start off with a higher rate. The type of claim that you make will also make a difference. For example, you'll have to determine if it's worth it to spend the money on a higher rate or just to make the repair yourself.
Consider Deductible Amounts
Your deductible amount will make a difference in the rate that you'll pay. A higher deductible can often lead to a lower monthly premium. You'll have to weigh the amount that you could afford to pay out of pocket with the monthly cost of your insurance. You can always have an agent quote you different prices depending on the deductible so that you determine the best course of action for your insurance policy.
Getting the best deal is often a tradeoff. You have to consider several factors and find the right company so that you can get the best deal possible.