Why so serious? If home is where the heart is, shouldn't it also be where the happiness is? You can create a home that makes you smile by making sure that, even when you're following (most of) the design rules, you remember to have a little fun, too.
"Personality is what makes a space great," said Houzz. "Make your own statement and have fun. The more you try, the more you will begin to see what works and what doesn't."
Here are a few ideas to get you started (Bonus: they also make great, unique gifts for friends or for the holidays!).
These $10 West Elm Dapper Animal Plates caught our eye thanks to their fun images. The plates were "based on paintings of real animals, which designer Rachel Kozlowski then dressed and accessorized" to give each character its own sense of style, said West Elm. "Mix and match to create your own circle of animal friends."

West Elm
If you're going to make your house fun, why not start right at the front door. This Reed Wilson doormat definitely shows your sense of humor. It's just one of many products showcased at Las Vegas lifestyle boutique Amusespot, a company that's so passionate about showcasing products that bring enjoyment, it's reflected right there in their name.
"We love the idea of injecting a little fun into home, and into life," said Carrie Sheerin, CEO of Amusespot. "That was one of the main ideas behind the concept of Amusespot, and it helps guide our product selection. We're always excited to find a new accessory, housewares essential, or novelty item that we know is going to make people smile when they own or gift it."

Amusespot
What's more fun than a fuchsia couch? Nothing. The answer is nothing. You're guaranteed to smile when you walk into this room.

Design Sponge
We also love these tongue-in-cheek candles from Amusespot. Designed in Italy but manufactured stateside, "The Coreterno candles combine an eighteenth-century Victorian heart with elements of teenage slang, rock symbols and punk icons."

Amusespot
Maybe you're looking for a different kind of candle. Like this sassy soy version from Etsy. You know someone who needs it (It might be you!) Is it weird that we want both?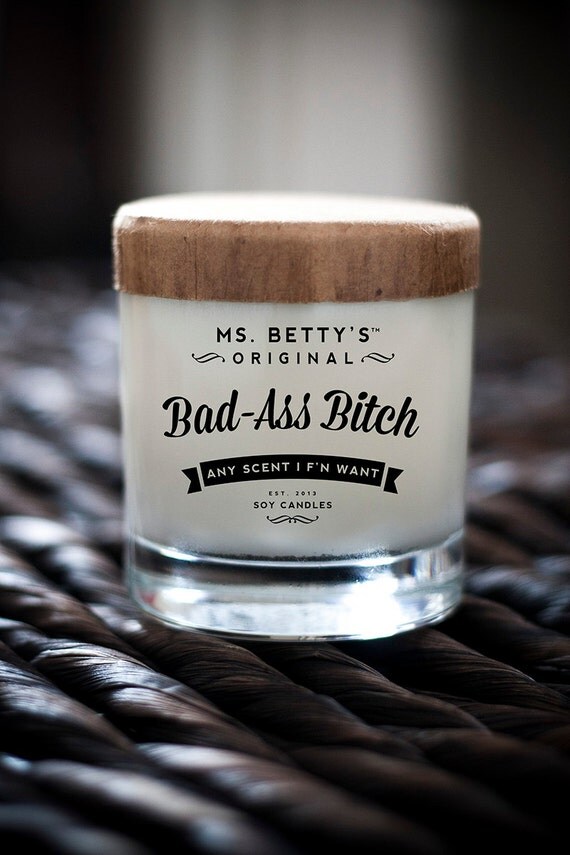 Etsy
Love your pet more than life? Then you're going to dig this pillow from Uncommon Goods, a company known for an array of distinct gifts and items, that lets you personalize your pillow to look JUST LIKE YOUR PET.

Uncommon Goods
I may or may not know someone who actually had one of these billiards-dining room table hybrids (and several others for whom this may have been a marriage saver). The greatest thing about this versatile table: If you don't have space for both a dining room and a play room, you can both still get what you want!

lifehack.org
Admittedly, this is gross. But you kinda want it, right? Because it'll get the kids to wash up, of course.

lifehack.org
Your walls are an ideal place to express your personal style, and "Bat-Donuts", part of Gregoire "Leon" Guillemin's pop art collection, certainly brings the fun.

iCanvas