We've come a long way, baby. Or, actually, babies' rooms have come along way. Duckies and bunnies and cars and baseballs have been banished from many of the most stylish nurseries as new collections focus on chic options for the littlest member of the family.
If you want your baby's room to be as gorgeous as the rest of the home, look no further.
Viv + Rae
Forget those ugly, clunky glider chairs. These Viv + Rae chairs give you the cushy comfort you're looking for without sacrificing style. We love the streamlined shape of the Honor Marie Maple Sylvie Swivel Reclining Glider.
"Founded with the goal of bringing you affordable furnishings for kids of all ages, Viv + Rae features colorful, upbeat, and on-trend furniture and décor grounded in classic appeal," said Wayfair. "They pair whimsy and innovative function with fashion-forward design that makes a statement, even in the smallest settings."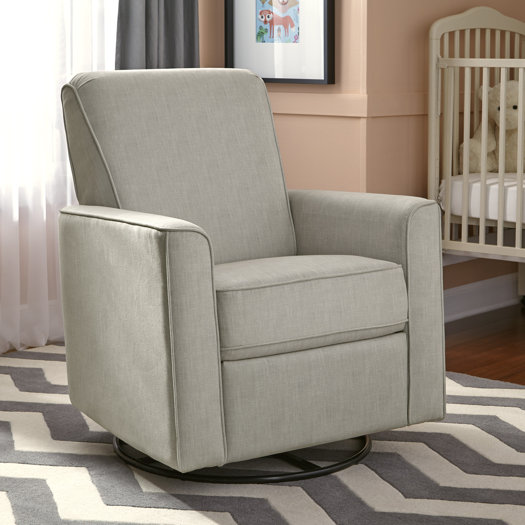 AllModern.com
Viv + Rae has tons of furniture for kids' rooms, including beds and dressers, but it's their accessories that may get your attention with vibrant lamps and rugs that can really make a space.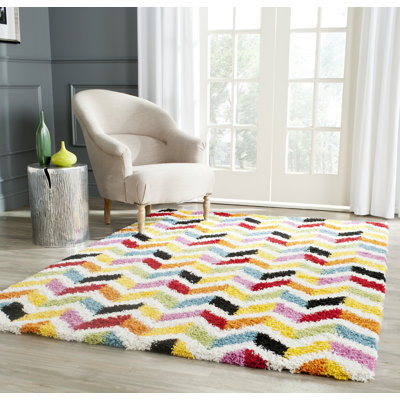 wayfair.com
RH Baby & Child
Want Restoration Hardware quality in your nursery? RH Baby & Child brings luxe finishes and lush linens to your baby's space. But, prepare to pay a pretty penny.
The gorgeous Colette Tufted Crib from RH Baby & Child starts at $1,299, more than double a typical crib from Babies 'R Us. But, just look at it.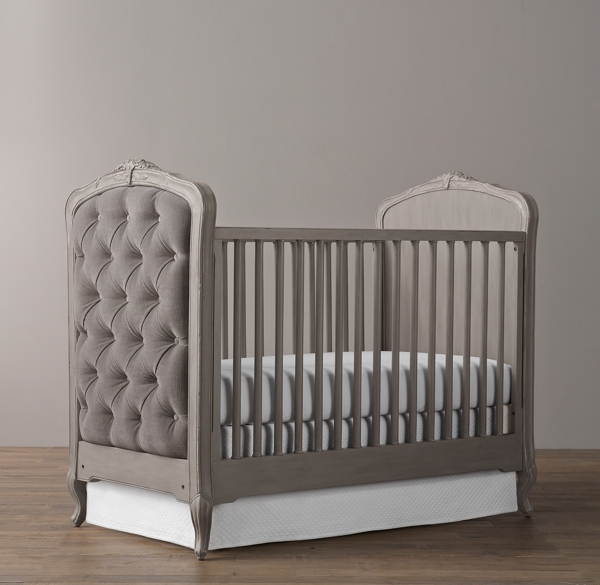 rhbabyandchild.com
The good news about RH Baby & Child is they offer a membership, with savings of 25% on regular-priced items and other special discounts and perks, for $100 a year. Guess you'll have to buy the washed organic linen bedding, too. Bummer.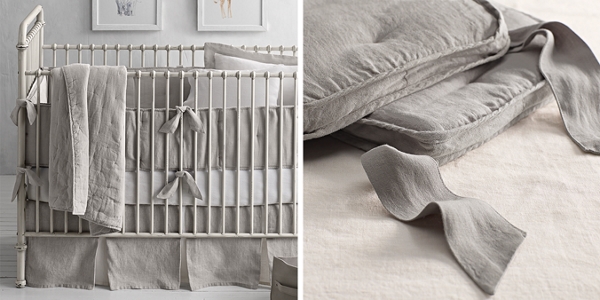 rhbabyandchild.com
AK Furniture
Only the best for your little princess, right? Then you'll want to check out AK Furniture for heirloom-level pieces that will surround your little one in luxury. This Hollywood Chest, shown with an Antico White / Gold Gilding / Hot Pink finish and Brass Floral Knobs, comes in a variety of finishes and starts at $4,070.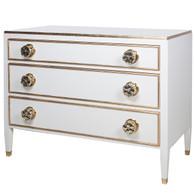 afkfurniture.com
When the kids outgrow the cribs, finding a good-looking kids' beds can be a challenge - especially if you're looking to double them up in one room. But not in this Gramercy Porthole Bunkbed. Starting from $7,101 (but shown in cleanable faux leather and priced at $8,421), the bunkbed is customizable with myriad fabrics, "This sleek and sophisticated bunkbed…will add panache to your child's room," they said.
afkfurniture.com
Nate Berkus
Once the large furniture pieces are in, you'll want some great wall décor, like these gold medallion decals. At only $12.99, you can cover the room in them if you want!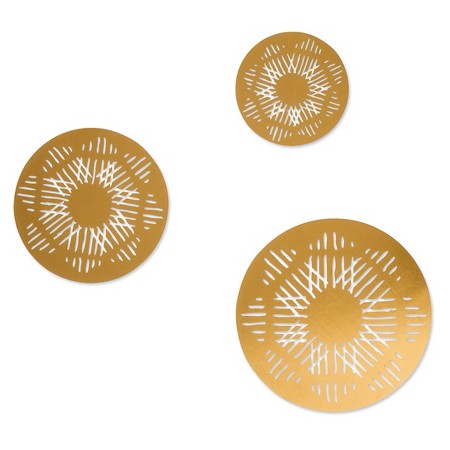 target.com
Not all chic baby stuff has to be pricey. Famed designer Nate Berkus' new baby collection for Target is adorable, and encompasses some great, well-priced accessories as well as clothes.
This cute stripe blanket works for a boy or a girl, is soft and cushy, and, at just $24.00, is a quarter of the price of boutique versions.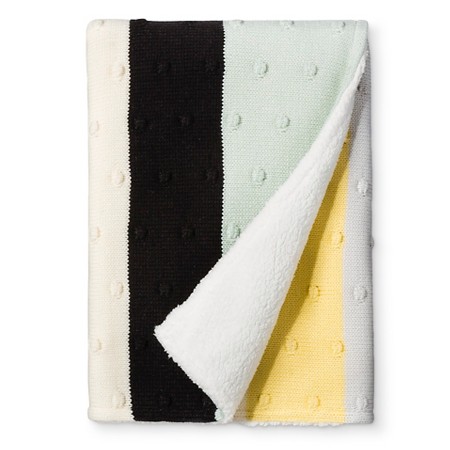 target.com