When it comes to the production business, venturing into the real estate sector can end up paying in a great way. As such, it would be cool to promote the sale of properties through the creation of short movies. Be aware that with an HD movie, a real estate broker can effectively promote properties even in countries that are far away. In this, you will need to collaborate with the real estate companies in the region you are targeting. Some of the tips to help you come up with a unique film include:
• Pre-Production- I this, you need to scout the target area and come up with a list of the key features that will boost the sale of specific properties. Tale note of features such as the amenities, location, or even history. The next thing after scouting the location would be to come up with a crew. This will help you cover all concepts of the short movie. After this, you should assemble the gear that will be required in the shooting of the real estate movie. For instance, you will need some cameras, rig, lenses, tripod or even drones.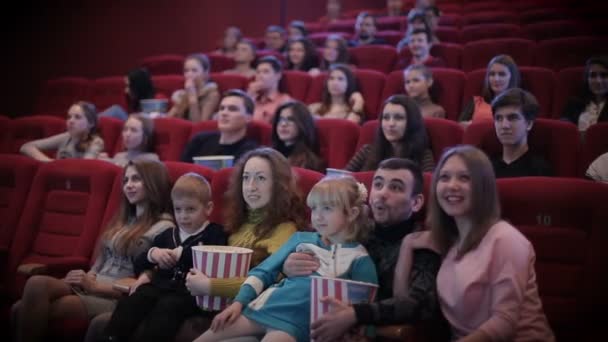 • Shooting Days- You should come up with a rigid time-frame in which to shoot the movie. To get more value in your filming, ensure that the properties are clean or eve staged properly. This helps in making the film look professional. A producer, in this case, will come in handy as they have all the experience needed for such a shoot. You should also ensure that the crew is well fed. Bring lots of water and snacks so as to get the most from the employees. Besides, make sure to give them breaks.
• Lighting- Lighting is critical when shooting HD movies. A tip on this is to have external lighting enter the property you are covering. You could also shoot after sunset with your own artificial light. Having a camera with a powerful dynamic range will also be essential.
• Interior and Exterior- You are advised to pick the best spots in your interior. Your goal should not be to show each and every space but to give a compelling sales story. After you are done with the interior, ensure to cover exteriors such as parking or even balconies.
From the above, it is clear that shooting a real estate movie can be a great experience. Follow the above tips to come up with the best HD movies to promote the real estate sector.