It is incredible how a few changes here and there can change the entire look of your house. Everyone wants their home to look beautiful, and why shouldn't it? Your house is a reflection of your personality. This is why it becomes more important for your house to radiate the positive energy that you hold within yourself.
If you are under the impression that you need a lot of money to change your house décor, you are mistaken. While it may seem like a huge deal, you can change your house décor in a budget if you take some smart steps.
We have compiled a list of home décor ideas that you will find helpful. These ideas are creative, and you can easily implement them without breaking the bank. Have a look!
1. Get a New Rug
These days, people have thrown away the carpets as it takes a lot of time and money if you want to manage them. Rugs are far better as they look stylish, and it is so easy to maintain them. Another benefit of rugs is that you can move them easily, whenever you want.
Get a rug that fits your room size and matches the theme. For example, if your room is large, you should go for a large rug. It may cost more than a smaller rug, but trust me; it will be worth the investment. Also, a rug will still cost you less than a wall-to-wall carpet!
Your rug's placement also matters so pay close attention to the way you align your room's furniture.

2. Spruce Up Your Kitchen
There is no better way to change your kitchen's look than by getting a new gas grill. Get rid of the old fashioned stove/grill and get one that is more contemporary and advanced. Trust me; it will make you want to cook more often!
Refer to the given webpage to find out more about the best Stainless Steel Propane Gas Grills!
3. Statement Wall
It is called a statement wall for a reason! A statement wall, or an accent wall, is useful when it comes to bringing a personality to the room.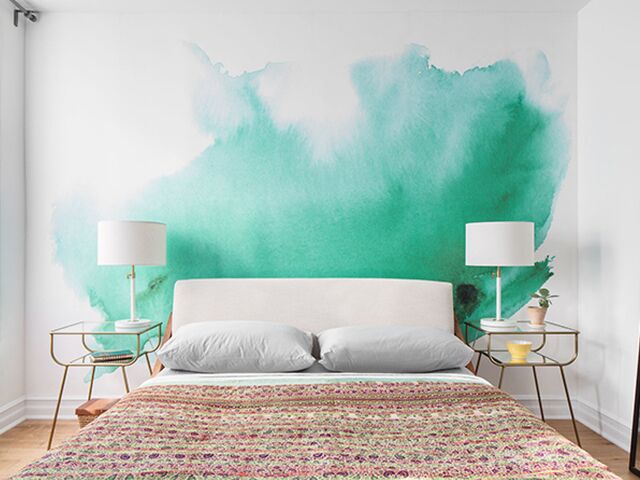 Your statement wall can be of any color you choose. It depends on your choice. Dark colors have a sophisticated touch about them. However, light and pastel colors can bring life into your room.
Leave your statement wall in a basic color or paint some patterns on it, it will definitely bring the voguish element that you want.
4.Lighting
Lighting is one of those aspects of a room that always need improvement. You can add lighting in your house through ceiling lights or lamps.
Lighting in any house is essential because it highlights all the aspects. Your furniture, decoration pieces, and walls, all of them will have no meaning if your house is dimly lit.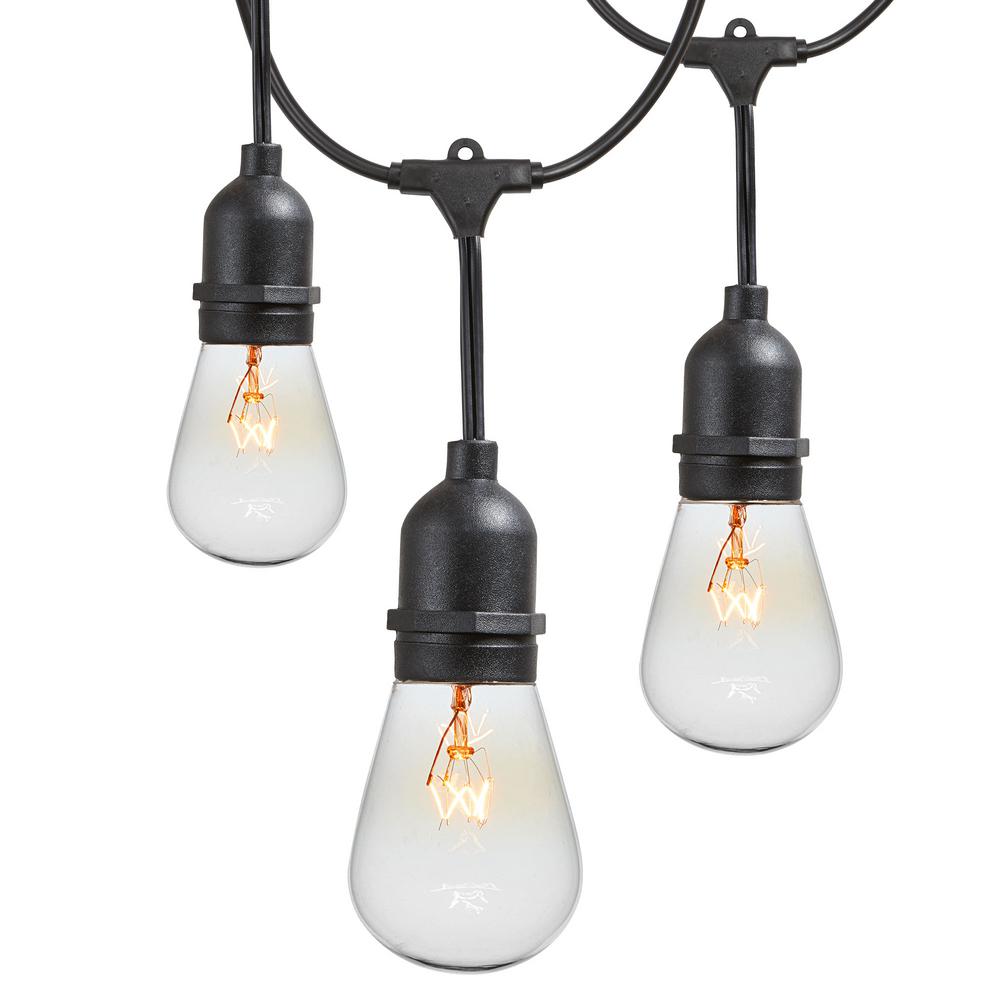 A well-lit house has the ability to make everything stand out. In such a case, even if your house décor is minimal, it adds a touch of charm to everything.
Lamps can not only add the much-needed light, but they also beautify the space. I'm personally fond of floor lamps. However, table lamps don't hurt either. In fact, they are best suited for bedrooms or a sitting room.

5. Add Mirrors
Adding mirrors is a nifty trick that not many people know. Mirrors have something magical about them. They create the illusion of a place that is brightly lit and larger. If you have a small room, you should not think twice about adding mirrors to your walls.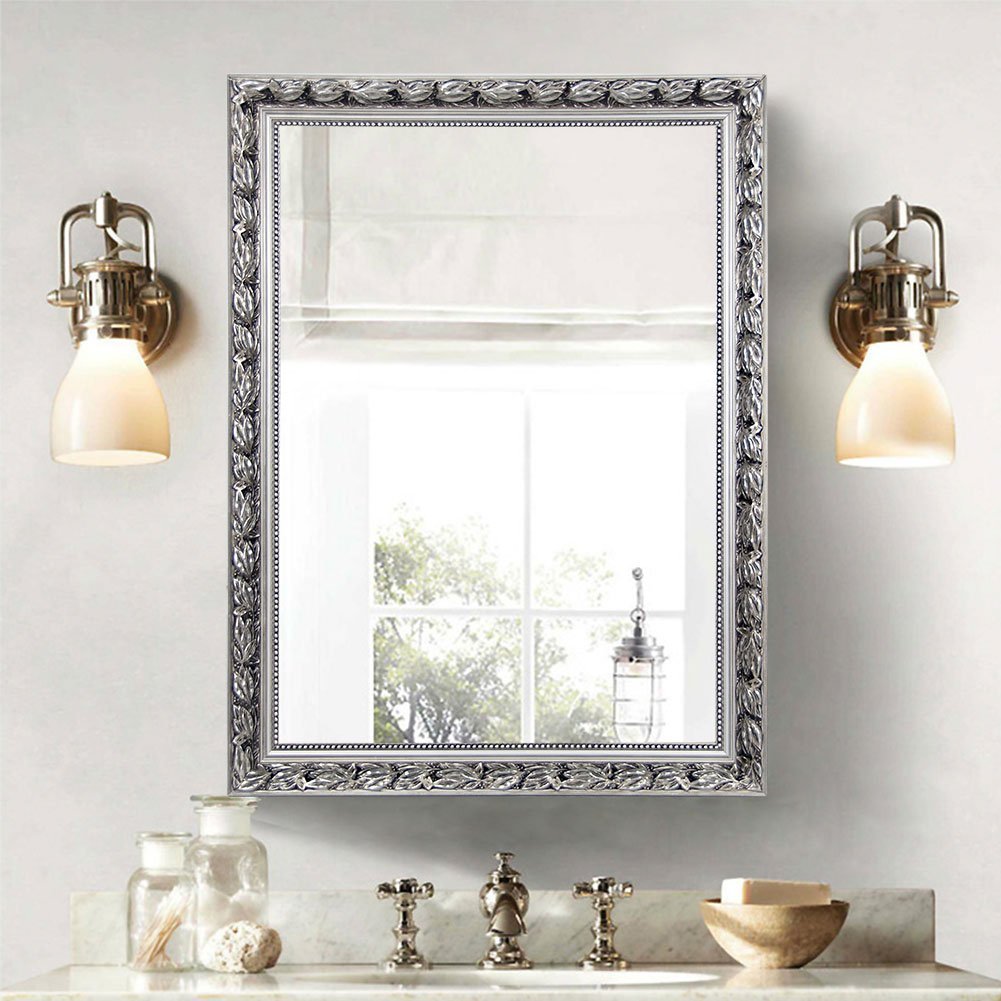 There are different styles and shapes of mirrors. The mirrors you choose should go well with the style and theme of the room, so they don't look out of place. Get the old fashioned circular wall mirror or take a risk and go for any other style!
6.Get New Curtains
We know that the highlight of any new house décor is buying new curtains, but what type of curtains is best for you?
Usually, people don't give their curtains any importance when perhaps they can set the mood of the room. The best types of curtains are sheer flowy curtains, especially if it is summer. Flowy curtains will let the natural light fill your house and make it look modish.
Use the ideas mentioned above to decorate your house today! Happy Decorating!
About the Author:
Anthony Henson has been covering consumer technology for a decade now. He currently covers consumer electronics in the PC Labs as the in-house home entertainment expert, reviewing TVs, media hubs, speakers, headphones, and gaming accessories. He regularly writes blogs at https://www.helpful.reviews/en.