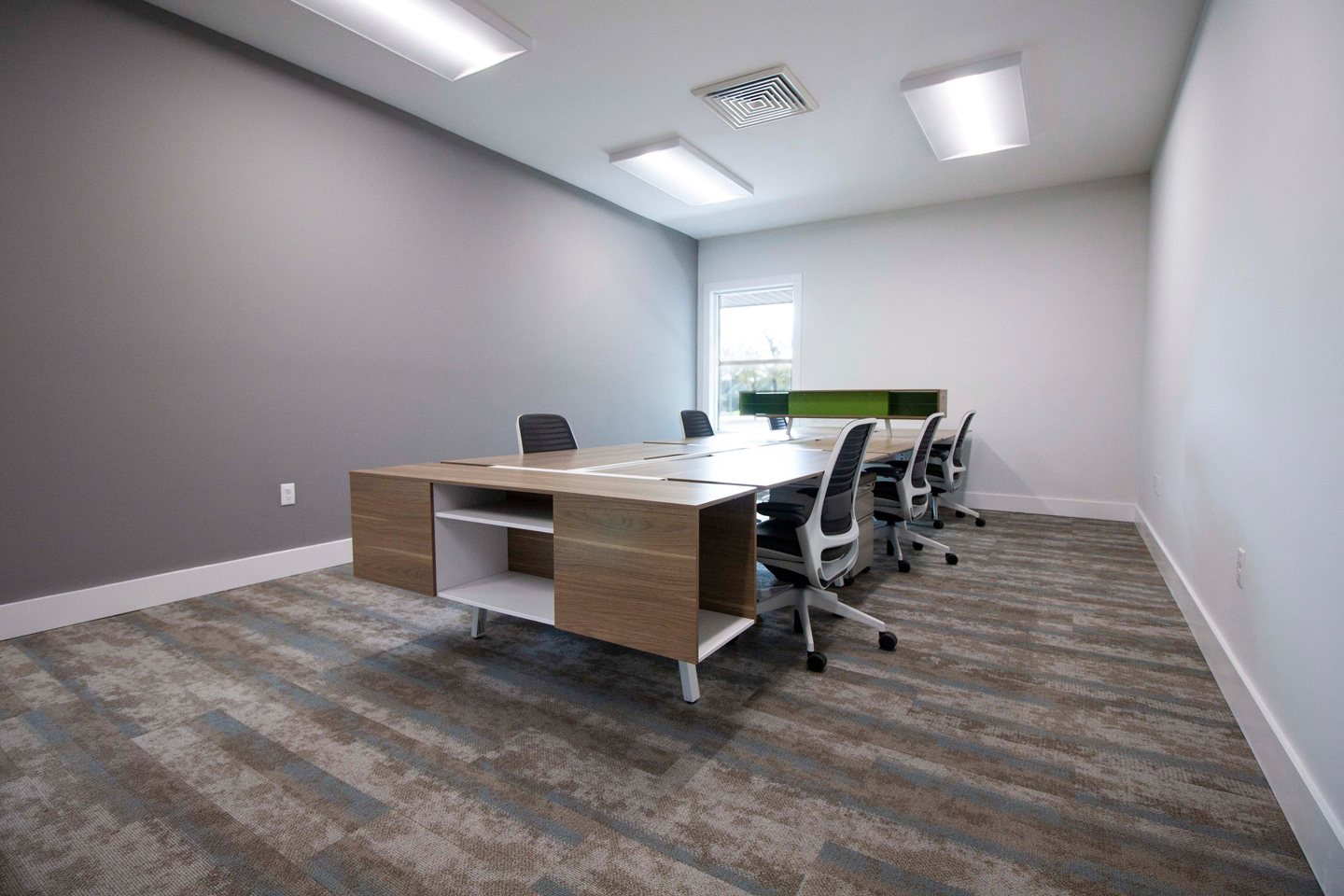 Commercial real estate agents are far from being as social as their residential counterparts. Times are changing and with Millenials becoming a significant buying power, it is now time to shift gears. In a city like Gainesville, where commercial real estate at innovation square is booming with demand for office space for rent in Gainesville by young startups and millennials graduating from the University of Florida. It has become necessary to add social media to the marketing plan. A really great example is the 225 building in innovation square located near the UF Campus, midtown eateries and Downtown Gainesville.
When we think about making a digital presence for commercial real estate, sites like loopnet, cityfeet, linkedin come to mind, anything beyond that has a limited presence. Digital marketing in commercial real estate is catching up now and is not just confined to a few websites but has crossed the fence and is now in the social media realm.
Commercial real estate professionals can focus on utilizing social media not to amass a huge following but to reach out to the potential clients via the power of social media. Here are 3 ways to attract more prospects via social media marketing.
1)Gather An Audience: The first step in the social media marketing plan is to define the target audience. One can start by searching on Twitter, just like they would on Google and get the results on people who are talking about that particular topic. These could range from commercial real estate, retail, office space, multifamily housing, etc. Or you could search by using hashtags. This will give you a general sense of who are the top players specializing in commercial real estate on social media. Set up Google alerts to keep a tab on the CRE in your area. A few days later, you will be able to make the searches more accurate to your niche.
Twitter and Linkedin are the two most relevant social media channels for a commercial real estate agent. A professional profile picture that is the same across all social media outlets is imperative to your personal brand. These little steps will ensure a momentum in your social media and gather an audience for yourself.
2) Engaging With Your Audience: After gathering your audience, it's time for engagement. And by this, we do not mean posting your listings on social media. You now have an idea as to what your new friends or followers like to engage into, start with sharing that content. Content that is valuable to your audience. The content you think will attract potential clients should be shared online. This should constitute about 60%-70% of your voice online. This should be followed by a 20%-30% posts engaging with your clients. The key - be original and personable. Do not use any automated apps or software for this purpose. You can, however, use software like buffer to schedule the posts.
3) Content is King: You've gathered an audience, begun engaging with your audience, it's now time to get into content marketing. Write your own content. This is the toughest task but well worth the effort.
The three common fears holding people back from writing their own blogs are: 
 - Who is my audience?
- How do I get started?
- What do I write about on my blog?
We have already taken care of the first fear above. A blog takes no time to be set up on the most popular blog site: Wordpress. And for the 3rd question, there are four categories commercial real estate professionals can write about:
a) People like to read about case studies or specific deals in commercial real estate. "People like to know what's going on,"  Market information may feel "boring, but it's necessary," Not that this must be done too too often, but you need to demonstrate you know what's going on."
b) Relevant news that pertains to commercial real estate. Google alerts can help generate story ideas about what are people talking about in the commercial real estate market and how you can join the conversation.
c) Commercial Real Estate 101 posts. Being a thought leader and authority is what is important to attract followers and get your message across many levels via social media. You should leverage the authority to attract people who seek leadership in commercial real estate.
While social media presents a challenge to strike the delicate balance between self-promotion and socialization, but it's more important to get your name out there and make an earnest effort on social media. 
You may also like: 5 Key Elements In A Successful Commercial Real Estate Marketing Plan