Commercial real estate investment is controlled by and pushed forward by urbanization. There is a booming global urbanization trend in the US that will continue as Millennials seek enhanced access to jobs and amenities that include shopping and entertainment. According to the US Census, the urban population increase of 12.1% from 2000 to 2010 outperformed the same period's overall population growth of 9.7%, indicating that urbanization is the newest commercial real estate trend we should watch out for. At Trimark Properties, we offer renovated, custom-built Gainesville office space for companies looking to settle in a fast moving town. Many of our tenants are recent graduates of the University of Florida who need additional space for their startup companies. Gainesville is quickly becoming urbanized, since the students and talent in our community want their commercial real estate to be located in close proximity to their residences, the University of Florida campus.
Demographics are a highly important indicator to keep in consideration when planning the construction of a commercial property. Our commercial properties in Gainesville, FL, are perfectly suited for this community because our lab and office spaces are modern, fitting well with the young demographic of people looking to rent with us. We also personalize each office space for its tenant so that the office can fit their specific needs as a company. There is an abundance of college graduates, as well as professors and researchers looking for space to expand their businesses. Office space is one of our most successful ventures because of startups looking for space to grow, thereby choosing to rent at our Gainesville locations. However, if the demographics in your community consist of mostly older generations, there would be different retail and healthcare properties warranted for your commercial real estate investment to be successful.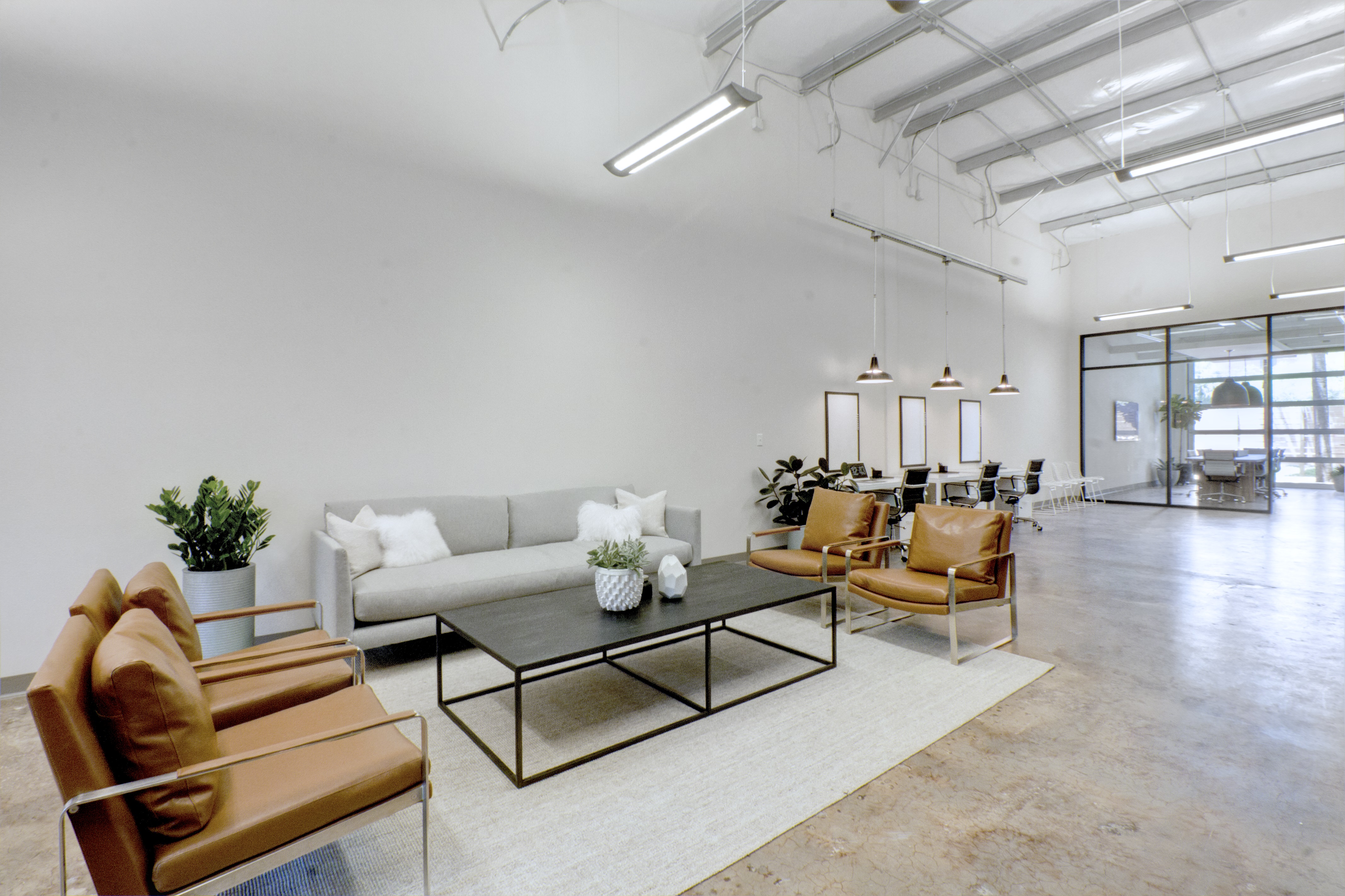 Young people are seeking access to places to jumpstart their careers, and even suburbs are taking on a more urban appearance with people wanting to reach more places by walking. Unemployment is decreasing to hover just below 5% this year, thus creating excess demand for commercial real estate space because of new job opportunities and income. The limited supply in office spaces is being replenished by new construction. People want to enjoy all of the amenities that the city has to offer while also not needing to travel far or spend high costs on transportation to get there. There is also an emphasis on placing retail stores into residential areas, usually located on the first floor of a high-rise office building. Having both retail and housing so close is a huge amenity for people working in the area and an added bonus for people looking to relocate. This can affect talent since you want them to be living in your city. Once people start relocating to your area and urbanization occurs, there will be enormous demand for even more housing, retail, and office space because of the area's increased popularity.
As property managers, we should take advantage of the incoming talent that these millennials provide. In Gainesville, our commercial real estate is located adjacent to the University of Florida's Innovation Hub. The Innovation Hub is a 48,000 square foot, state-of-the art incubator facility that houses start-ups in the Gainesville community by UF students. For students looking to explore their dream idea, this is the perfect opportunity since the Innovation Hub offers modern labs, short-term leases and shared facilities, as well as a caring culture of advisors that want students to succeed. Since its inception, the hub has attracted over $10 million in capital investment, and many of its past tenants want to stay in Gainesville to continue growing their companies. Talent is truly available as well, shown by two companies renting our space – Fracture and Feathr – both founded by University of Florida graduates who decided to stay in Gainesville instead of moving on to bigger cities. Another company, Options Medical, moved into the Gainesville office space at 104 Innovation Square earlier this year, citing the favorable location and climate for networking with other startups as primary reasons for their relocation. Innovation Square is conveniently located walking-distance between the UF campus and the heart of downtown Gainesville, rendering cars unnecessary when employees want to find a bite to eat nearby or take a leisurely walk.
Lastly, suburbs aren't what they used to be. Younger generations want to live as close as possible to an urban space while keeping their sizeable living space. Suburban markets and commercial real estate investment areas go hand-in-hand because as millennials are raising their families and settling down, they continue to find the urban space and all of its offerings appealing. Suburbs are now being clustered around retail, workplace, and entertainment options so that people living in suburbs can still have a bit of everything. This closeness forms a live-work-play environment so that commuting time and transportation costs are reduced because the workplace is close to the living place and fun activities around town as well.
Continuing into the foreseeable future, we expect investors to aggressively invest into opportunities with value-add properties, as well as niche sectors like medical offices, student housing, and data centers. As a whole, lower operational expenses will make office occupancy less expensive and contribute to higher operating profits, which should in turn continue to fuel hiring and increase demand for additional office space.
You may also like: How to use Social Media Marketing for Commercial Real Estate